A P Webb Plant Hire Limited is a privately owned specialist Rail Plant Services business. We are looking for a motivated and enthusiastic Hire Operations Graduate. The role would be ideal for someone who is ambitious or a graduate who is looking for their first step into a career in business planning or operations management.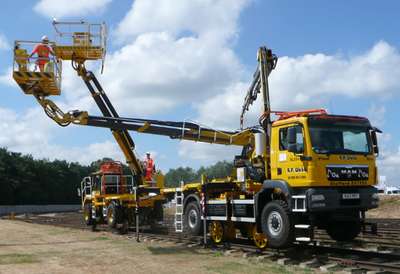 The Hire Operations Graduate will report to the Plant Hire Manager and is a key point of contact between, the machines, operators and fitters as they are organised and sent out to hire.
Your business as usual will be doing one or all of these:
Process requisitions, orders and sales invoices.
Follow processes in relation to the hire of staff and equipment such as booking hotels.
Produce job specific information for safety critical staff.
Input data relating to management of staff hours and rostered shifts.
Produce information for clients such as cost sheets and key performance data.
All tasks will be carried out in accordance with our COVID-19 secure safety control measures.
The Ideal Candidate:
Degree in engineering or business management studied as part of a relevant degree.
Interest in, or exposure to off highway plant
Good numeracy and literacy
IT skills – Microsoft Word and Excel
Ability to manage and prioritise workload in an ever-changing environment
Accuracy and attention to detail essential.
Benefits
AP Webb Plant Hire offers a highly competitive benefits package and a chance to make a real contribution in a successful ambitious business.
We've signed the Gradcracker feedback pledge.
(This means that we will supply feedback if requested after an interview.)
1e127ede32d8f816eacfb0aed73cee11