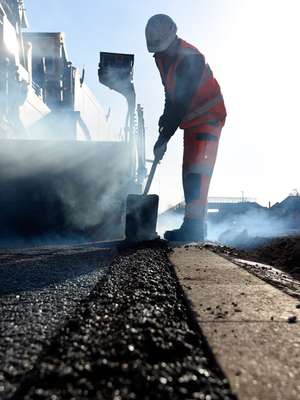 From roads, car parks and playgrounds to footpaths and driveways, we offer free 'no obligation' technical and cost advice to all of our customers and an estimating tender service to our building clients.
If it's not asphalt that they require, we can also help with many other surface finishes that are available including; paving, coloured asphalts and specialist resin bonded/bound finishes.
We also utilise our product knowledge and industry experience to consider our customers' options.
We will then advise on the most practical solution and explore any environmentally-friendlier options.