Role Description: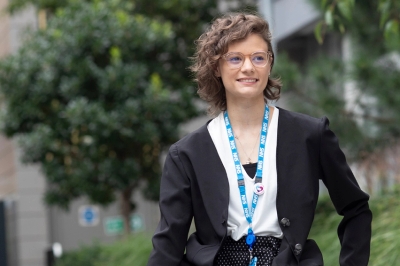 The post holder will be based in the Operational Financial Management Team.
They will be responsible for helping to provide monthly management accounts and support budget holders to manage their resources.
Duties will include (responsibility and the range will increase as experience increases):
To help prepare monthly management accounts, supported by high quality working papers, for review by the Deputy Finance manager.
To help prepare an analysis of monthly management accounts, including budget variance analysis, using the Finance department's standard approach and format in accordance with the monthly timetable.
To help prepare costings for contract variations, or service delivery changes using standard costing methodology under the supervision of the Finance manager or Operational Financial Management Team.
To work with the Operational Financial Management Team to understand the monitoring and support in place for the delivery of cost improvement programmes.
To meet with individual budget holders to discuss budget performance and help them to identify opportunities to invest more resources wisely if underspent or mitigating actions if overspent.
To be part of a group that review current processes with an objective to improve their efficiency and effectiveness.
1e127ede32d8f816eacfb0aed73cee11