Role Description:
One post holder will be based in the Primary Care Finance Team and the other in the Continuing Care Finance Team.
The post holders will swop roles halfway through their contract and so gain experience in both areas.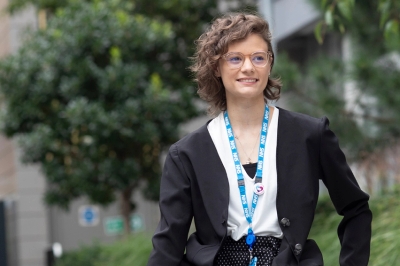 The Finance Assistant in the Primary Care Team will be responsible for processing claims from GP Practices for reimbursable costs.
Duties will include keeping record of claims received in the PC finance email in-box. Liaising with GP Practice staff with any queries and to ensure relevant information is received to support claims. Keeping up to date accurate records of claims using excel spreadsheets to ensure timely reimbursements are made to GP Practices.
There will be analytical work, reporting of expenditure and supporting the monthly reporting process.
The Finance Assistant in the Continuing Care Finance Team will be responsible for monitoring and calculating payments of Personal Health budgets, liaising with service users and managed account providers to ensure monies are spent appropriately.
Other duties will consist of assisting the Continuing Care team to manage payments for all Continuing Care providers, analysing and reporting expenditure, and supporting the financial planning process.
The Finance Assistant will be requested to carry out ad hoc requests to support the wider financial team.
Skills, ability and knowledge
Ability to analyse and interpret financial and other information.
Excellent verbal and written communication skills to enable effective communication with a wide range of stakeholders.
Ability to plan, organise and prioritise own workload to achieve deadlines.
Excellent IT skills including Excel, Word, PowerPoint and Access.
Knowledge of financial and accounting procedures.
Personal attributes
Proactive and constructive outlook.
Team player with ability to establish sound relationships.
Self-motivated.
Tactful and diplomatic.
Friendly and approachable.
Flexible and adaptable approach as the role develops and changes.
Ability to remain calm and work effectively in a busy .environment.
Good time management.
Enthusiasm to learn and develop.
Base Location: Cambridgeshire
1e127ede32d8f816eacfb0aed73cee11