Role Description:
The post holder will be based in the Financial Management Team within the Finance Directorate.
The post holder will provide support to the Senior Finance Business Partner and the Finance Business Partner for Patient Income. Delivering timely and accurate monthly management accounts and budget information.
Duties will include: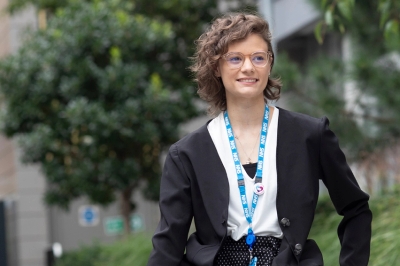 Calculation and input of month end journals, using accruals and prepayments by agreed deadlines.
Variance analysis, trend analysis, and producing monthly financial performance reports based on patient level data / income and expenditure.
Producing a monthly forecast for both activity, income and expenditure.
Central tasks including control account reconciliations.
Supporting with the reconciliation / receipting of cash.
Analysis of activity, income and expenditure performance.
Resolution of ad-hoc queries.
Assisting in the collation / calculation of annual indicative activity plans for NHS commissioned activity.
To support the finance business partner, meeting operational / clinical leads on a monthly basis to review income / activity positions, provide financial advice, and gather intelligence required for forecasting purposes.
Keep detailed working papers to support the auditing of management accounts as required by internal and external audit and ensure all audit recommendations are met.
Supporting the team to establish and maintain relationships with both external and internal stakeholders
The successful candidate will enjoy a dynamic role working closely with colleagues across the Directorate and the wider Trust. We are looking for someone who enjoys working as part of a team, is consistently positive in their approach, would be comfortable working with colleagues at all levels across the organisation, ability to work well under pressure, and is innovative and solution focused.
The Finance Directorate at Royal Papworth is wide ranging. The Directorate covers the core financial elements of; Financial Management and Financial Accounts as well as Commissioning and Income, Business Intelligence, and Business / Commercial Services.
The Finance Directorate at Royal Papworth Hospital, is recognised nationally for its commitment to the development and wellbeing of its staff. The team have been shortlisted in the last 3 years for the Havelock award (for learning and development) at the national HFMA Awards.
The successful candidate will enjoy working in a supportive environment within a centre of both clinical and financial excellence.
1e127ede32d8f816eacfb0aed73cee11