About us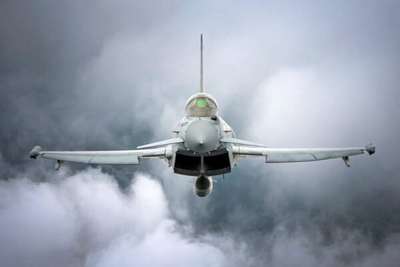 DE&S is a first-class and inspiring organisation, offering unique experiences supporting the UK's armed forces and delivering some of the world's most complex projects.
We employ over 11,500 people, and with a budget of over £10 billion, we buy, support and supply vital equipment and services that the Royal Navy, British Army and Royal Air Force need to operate effectively. Our programme of work ranges from aircraft and warships through to armoured and remote controlled vehicles.
Schemes
We offer unique opportunities in Engineering, Finance and Accounting, Project Professional and Corporate Services. However, with us, you won't just spend your days interacting within one area. DE&S is made up of nine functions, each supporting its own vital strand of the organisation. You'll be working with people from a range of these functions, creating a strong network from the beginning.
As an integral part of our organisation, you'll experience tailored training and support across a range of projects all while you're gaining the qualifications and studying subjects that will help you throughout your career.
Our schemes are accredited by a range of industry bodies including IMechE, IET, IMarEST, RINA, RAeS, IOP for Engineering. Plus CIMA for Finance and Accounting and APM for Project Professionals.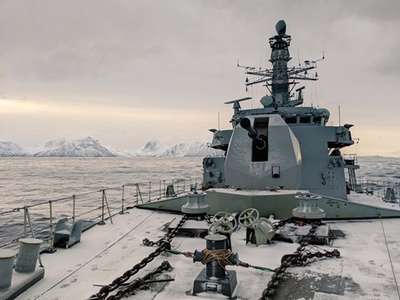 Our team
We employ over 11,500 talented civil servants, military personnel and private contractors across more than 150 locations around the world.
At DE&S, no matter who you are, where you come from, or how you think, we want to see you achieving your aspirations and reaching your full potential. Differences are valued. We want a range of skills, knowledge and backgrounds – because it's your fresh ideas that will enable us to make innovative business decisions.
We are a member of the Gradcracker Five-Year Club
We have been a Gradcracker advertiser for at least five years. We recruit regularly and should still be doing so whenever it is time for you to apply for placements or graduate positions - make sure that you Follow us to be alerted to any of our new opportunities.
Follow
Following