About Us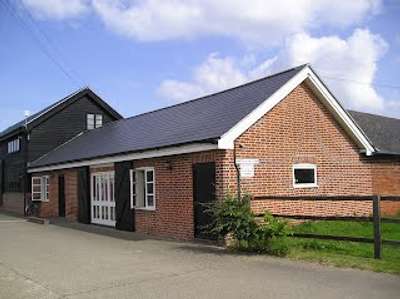 Stroud Associates, Consulting Civil and Structural Engineers, was formed in 1997.
Located on the outskirts of Ipswich, Stroud Associates is an engineering consultancy offering a broad range of services on a wide variety of projects, both on-site and by office-based design. Our Engineering Directors each have over 40 years' experience in Civil and Structural Engineering.
Design workload encompasses a wide spectrum of projects including general structural reports of domestic structures, barn conversions, site surveys, Flood Risk Assessments and surveys of timber roofs and conditions of walls, with the appropriate recommendations and repair schedule.
We handle commercial construction ranging from apartments and houses, through to offices and schools, and up to large commercial structures. We also carry out roadway and drainage design using 'Microdrainage WinDes' software.
The firm's ethos is to utilise the depth of knowledge of the directors and senior staff on all projects, and to mentor new recruits and other employees.
Stroud Associates is committed to quality and excellence and hold a Certificate of BSI Membership. The company is also a member of The Timber Research and Development Association (TRADA).