Our yearly events include the Geophysics Field Day in Hyde Park, socials such as GPS Mini Golf, and various guest lectures during term. We are also organising our first outreach day with KS4 schoolchildren from underprivileged backgrounds, which we are really looking forward to.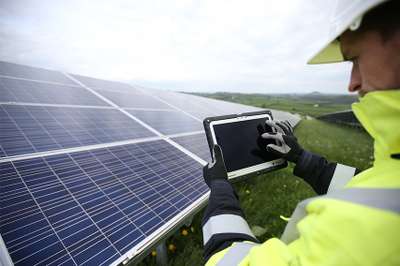 But perhaps our most exciting annual event is the GPS Tour abroad! In the past this has taken students to Indonesia, the Azores and Italy. We are currently arranging our next trip to Peru in July, where we will visit the Marine Geophysical Survey, as well as Huascarán National Park and many other scientifically interesting destinations.

All of these exciting events make the Geophysics Society an incredibly active society which students are very fond of. We are proud that we provide students with a remarkable experience of geophysics outside of their taught degree.