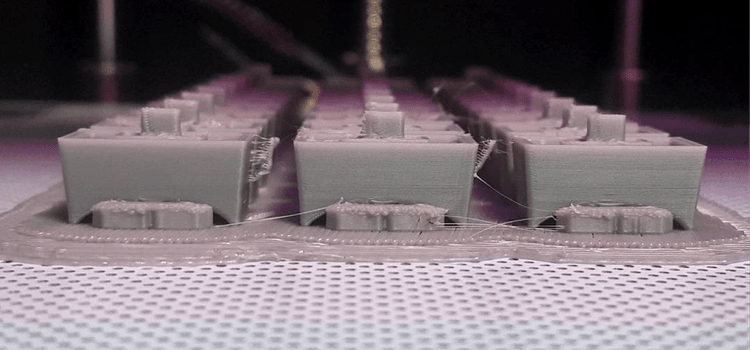 It started by the company Mike Andy Entertainments contacting our Society and letting us know how impossible for them it is to buy the 80s DJ Mixers slider caps since they were discontinued.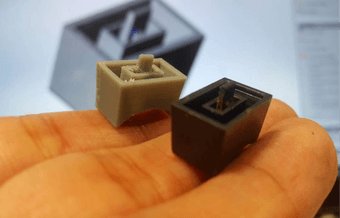 By receiving samples of the wanted product, we went to take measurements and then started designing it in Solidworks. Afterwards, we 3D printed a sample.
Once it got approved, we launched the printing of more than 30 slider knobs. Mike Andy's company was very pleased by the result.