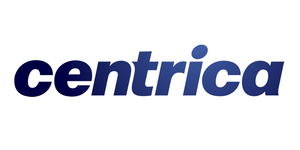 Innovate alongside an evolving energy market
Gradcracker Summary:
An exciting insight into the energy industry and Centrica's commitment to achieving net carbon zero. Learn how they are leading the UK in its transition to green energy – facilitating the widespread adoption of electric cars and developing new smart devices to manage energy usage in homes.
A major takeaway was that its graduates are held in such high esteem. As the company's "future leaders", they have the opportunity to get involved in some of Centrica's biggest projects and decisions, and lead large teams with lots of responsibility, right from the get-go.
The webinar also features a comprehensive overview of the application process. Watch to find out everything you need to know about the opportunities for you at Centrica.
Our next webinar with Centrica will be held on 11th November 2021. To attend, register your interest here.