In a nutshell...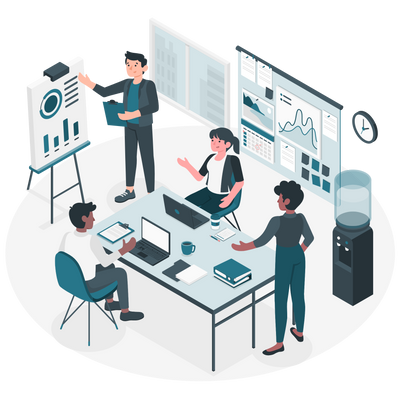 Vantage Point finds, trains and onboards exceptional talent for the banking and financial services industries.
We recruit bright, driven graduates, and train them in the banking and specialist technologies that the business area and given role requires.
Our consultants also receive soft skills training so that they add significant value when integrated into a business.
Once on client site, they continue specialist training and pastoral care until they complete the two-year Simul8 Academy.
With a focus on selection, training and ongoing pastoral care, Vantage Point has built an enviable client base and now delivers outstanding junior talent consulting solutions into leading investment banks, global and regional buy-side firms, market infrastructure and fintech providers.