The Technical Engineer (TE) will work with other members of the PDG and all other technical teams within the company under the direction of the PDG Team Lead to play a key role in supporting services both to clients and internally. The TE will develop technical competence with supporting training to assist with tasks and process requested by the technical team leads within Lilac.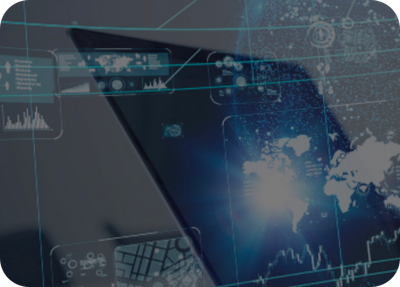 The TE will also participate in a range of product development, testing and support services to the client base. Development of excellent technical skills, effective communication with clients, the ability to understand task requirements and assist with effective and efficient solutions and support is key to the role.
The role will require the TE to make a positive contribution by adhering to internal processes at Lilac as well as the ongoing development of the company client base.
Responsibilities
Assistance with internal and client related development, test, delivery and support tasks
Assist with administration of cloud hosted IT Infrastructure for internal and client systems
Undergo technical and product training to promote skill development as required
Supply of relevant application support in accordance with agreed service levels
Manage, mentor and assist other Technical Engineers (TE-Tier 3) as required
Attend client meetings and perform product demonstrations as needed
Client application support
Critical Success Factors
Understanding of software development, test, delivery and support processes and environments
Support to achieve agreed service levels
Adherence to all change management and control procedures
Delivery of projects and project deliverables in line with project plans
Development of team and client product use cases and reports that meet their requirements
Production of general services and information in line with business expectation
Excellent communication and written skills with effective and timely communication
Personal Attributes
Work under the direction of others
Honesty and Trustworthiness
Respect others
Cultural awareness and sensitivity
Flexibility
Good work ethic
Benefits
Competitive salary
Pension contribution
Remote working can be discussed
Health insurance and contribution towards gym membership
35 days' holiday including bank holidays – bank holiday days can be taken whenever and not restricted to the actual bank holidays.
We've signed the Gradcracker feedback pledge.
(This means that we will supply feedback if requested after an interview.)
1e127ede32d8f816eacfb0aed73cee11