About us
Orbium is a Business and Technology Consulting firm with an exclusive focus on Financial Services.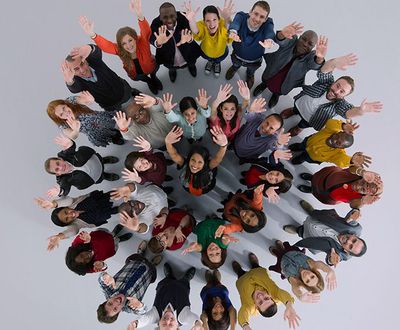 With a range of consulting services, software products and partners, Orbium supports strategy definition to implementation.
We help banks and wealth managers address critical performance, compliance and cost issues.
Together with our ecosystem of selected partners, Orbium provides a powerful combination of in-depth experience and innovation to deliver accelerated transformation and industrialisation at lower risk and cost, enabling revenue growth and efficiency gains for its clients.
We are able to deploy quickly and confidently with our 450 consultants spread over 13 offices globally, so that our clients can concentrate on what matters most – serving their customers.
Because we are passionate about the financial services and technology sectors, we have honed our expertise in these areas to deliver with high quality and integrity. We are also the largest, most comprehensive and successful Avaloq implementers in the world.
We are present in Geneva, Zurich, New York, London, Frankfurt, Luxembourg, Paris, Berlin, Warsaw, Singapore, Hong Kong, Manila and Sydney.

The Orbium Way of Working
We firmly believe in goal-oriented approaches that get real, measurable results. We're not in the business of giving our clients theoretical, non-actionable recommendations – because we believe they deserve better.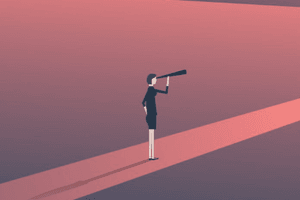 But don't mistake our belief in our methods for a lack of passion. Orbium owes its success to attracting a top-quality team of like-minded individuals who share common values – but have the skills and the belief to act independently, to push their own ideas forward… and to make a difference.

 Put simply, we get a kick out of making businesses better.
We take pride in seeing our clients succeed – seeing our joint teamwork lead to significant improvements in performance.

 We don't impose regimes or fixed solutions on our consultants, because we've been around long enough to know that such an approach simply doesn't get results. We work as a team because we respect the skills, experiences, opinions and visions of all our people – and we share a set of core values that have been the foundation of our success.
The Orbium Difference
We are a dynamic and fast-growing consultancy fully-owned by our management. This gives us independence, energy and flexibility – in other words, a passion to create innovative, actionable, effective solutions for our clients.

We work hard to maintain our company culture, as we're getting bigger all the time. And we have the size, the experience and the credibility to tackle any challenge.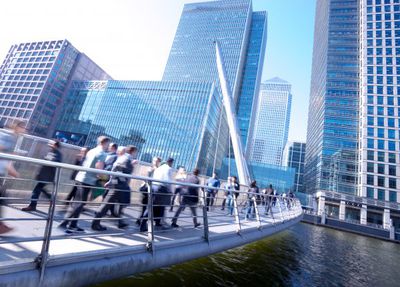 What makes us different from our competitors?
We believe it's down to three key points:
Our employees have both excellent academic and superior professional track record.
Our company is fully owned by its management. This independence enables us to do what is right for our clients and employees.
We strongly believe that client success, and therefore business success, can only be achieved with genuine employee satisfaction. Therefore, at Orbium, clients and employees come first.