At CROWN Europe we are proud to offer you the following:
The opportunity to work for a Fortune 500 company that is leading the global packaging industry
The opportunity to build an international successful career in a company with a "promote from within" philosophy
The opportunity to join a team of professionals that is passionate about their work
The opportunity for professional and personal development through training and work experiences in order to realise your full potential.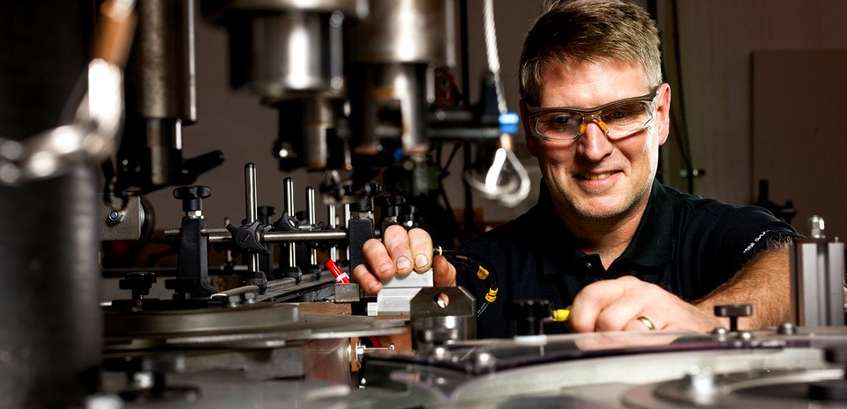 Crown is always looking for interns, graduates and VIE's at various locations. We also regularly launch graduate recruitments programs to grow our Talent Pool.