We are living in a world that is more connected, more globally integrated and faster paced than it has ever been. As a service orientated company, founded on delivering innovative digital technologies, we co-create with our customers to contribute to realising a sustainable world and our graduates are at the heart of our work.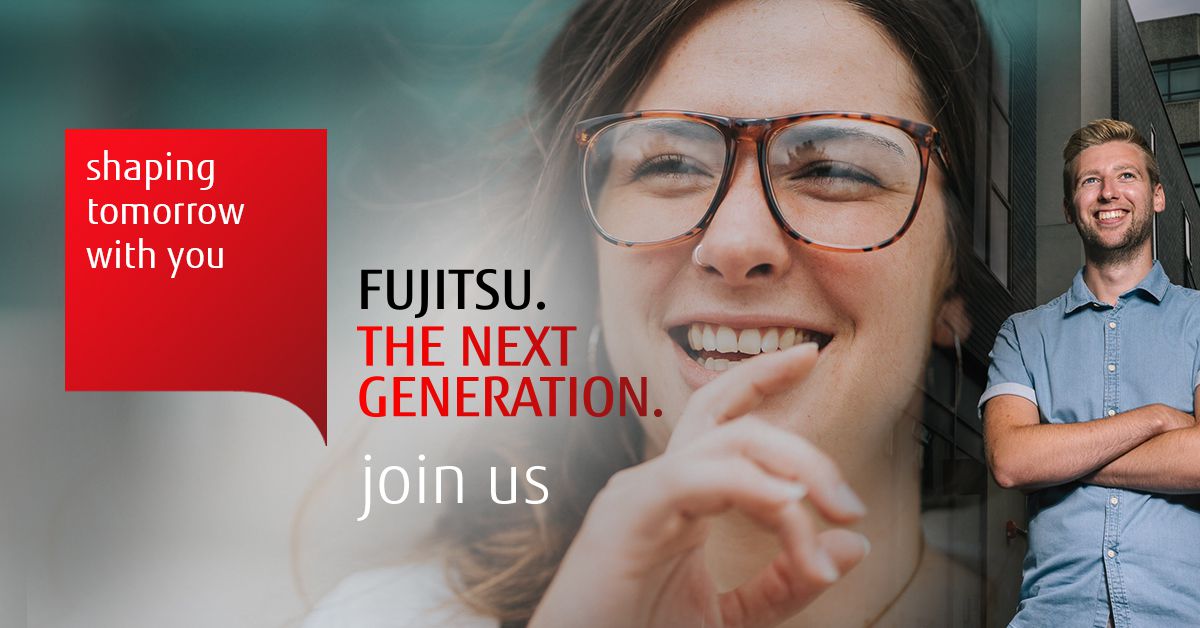 We call this Human Centric Innovation – bringing together people, information and infrastructure to create real value from digital technologies.
At Fujitsu we believe in the power of difference to create a better future for everyone. We aim to create an environment where everyone can be themselves and feel able to contribute for the success of the Company. If you are talented, enthusiastic, and keen to make a difference - you can succeed in our organisation. We respect people regardless of their background, ensuring equal opportunities for everyone.
When selecting Graduate candidates, we're looking for people who will bring their own personalities and skills to the role; who are willing to learn and eager to push themselves. If you're passionate, enthusiastic, committed, and looking to learn new skills, then you're exactly the type of person we are looking for.
Our Graduate Programme is open to candidates eligible to work in the UK, with an expected (or already obtained) degree from any discipline.
We also welcome candidate applications from Postgraduate students. Please also note the following requirements:
For any IT and Technology positions, we require you to have completed or be studying a STEM (Science, Technology, Engineering, or Mathematics) subject, or have relevant technical experience.