Arthur D. Little is looking to recruit at graduate or recent graduate level for a role associated with safety critical systems, such as automated railway signalling. While the successful candidate would be expected to gain experience across all areas of our activity, the main focus would be supporting the delivery of the workload in our safety critical systems area. This has been a successful and growing area for us in recent years, serving rail sector clients both in the UK and internationally.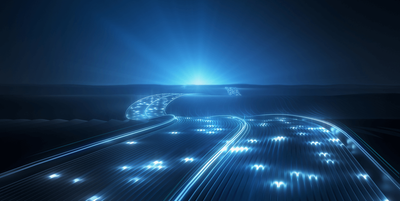 Candidate profile:
Graduate in Engineering, Computer Science or similar technology related degree
From just graduated to 1-3 years of relevant working experience
Interest in undertaking consultancy work with significant technical elements
Interest in working with safety critical systems
Main tasks undertaken:
Detailed review and analysis of client artefacts associated with development and delivery of safety critical systems
Developing an understanding of client software and hardware development processes
Attend on-site audits at client locations world-wide
Production of detailed and high quality reports
Significant interaction with clients, including senior management, via face-to-face contact, video/conference calls
Assimilation and processing of a significant quantity of client information, forming judgements on its quality, and then communicating these judgements both verbally and in writing to a range of stakeholders
Benefits
25 days holiday
Company pension (pension after 3 months)
Learning & Development
We now have a Visa sponsorship licence, please also state your eligibility to work in the UK with your application.
We've signed the Gradcracker feedback pledge.
(This means that we will supply feedback if requested after an interview.)
1e127ede32d8f816eacfb0aed73cee11