About us
Tatlock & Thomson specialises in the independent analysis of alcoholic beverages, foods, waters and raw materials, principally for the distilling industry, but also for beers and wines. From time to time, at our Fife laboratories, vacancies for graduate chemists/scientists occur and we are always happy to review provisional CVs should an appropriate vacancy arise.
The role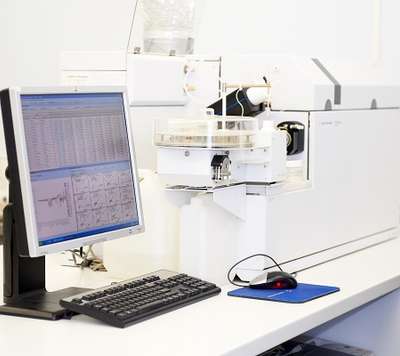 Our Analytical Chemists investigate the chemical nature of alcoholic beverages for UK and international companies, using a range of techniques and equipment to research and analyse their products. They also carry out laboratory and on-site analysis of distillery production processes.
Responsibilities include:
Working with a variety of equipment, software and techniques.
Analysing, interpreting and presenting results.
Developing new methods of analysis.
Liaising closely with customers and colleagues.
Ensuring health & safety standards are complied with.
Maintaining UKAS accreditation standards across all suites of analyses.
Who we're looking for
Interested applicants should have a recent degree from a recognised institution in chemistry. Postdoctoral applications will also be considered.
Other requirements
This is a rural location and roads can be difficult in the winter. Accordingly, applicants should have a full, current driving licence. Due to location, preference may be given to students studying at a Scottish University.
Our location
We're based in Fife, Scotland, famous for its bustling towns, picturesque villages, pristine beaches and rolling countryside. If you're into history; castles, palaces, museums and galleries are found in abundance. Sports fans will love the golf courses, especially St Andrews, known as 'The Home of Golf.' And it's just an hour's drive from Edinburgh, so you're never too far away from world-class culture and entertainment.
It's got the full package, making it a fantastic place to live and work.
Company benefits
Bonus incentive up to £6,000 per annum after you have completed your probation period.
Private healthcare.
Pension scheme: 5% company contribution
We've signed the Gradcracker feedback pledge.
(This means that we will supply feedback if requested after an interview.)
1e127ede32d8f816eacfb0aed73cee11