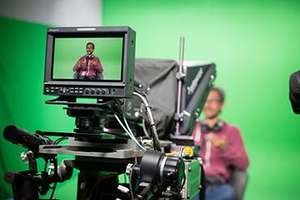 The ITV Way
We're a business that leads, not follows. We've built a culture of doing things differently, and an environment where we see things from everyone's point of view.
It's fast moving, exciting, and genuinely inspirational… and we call it the ITV Way.
---
ITV is for everyone
When we say ITV is for everyone, we really mean it. Behind our doors, in our offices, and throughout our studios, we love celebrating individuality and we're committed to creating an organisation where everyone is included and where everyone feels like they belong.
---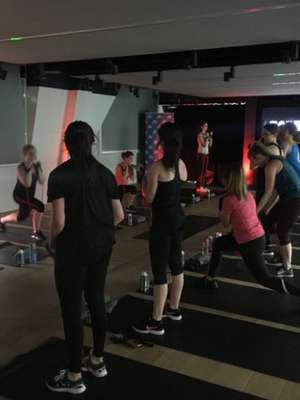 Wellbeing at ITV
Putting people first is what we do best, and the ITV Way is our guide to doing just that - from embracing every difference to making things happen, to inspiring creativity from everyone, to making sure everyone is safe, healthy and well.
---
Flexible working
At ITV, we want to be the most flexible employer in media, which is why we've introduced Smart Working. Smart Working mean different things for different people and different teams, but what it brings to everyone is a way to work well and be your best, whoever you are and whatever your business area.