Providing Critical Infrastructure For The Future
nmcn operates nationally in two core sectors, providing critical infrastructure for the future. With 12 regional offices and workshops this enables us to provide a local service to our customers promoting sustainable working relationships.
We provide a complete service offering to the sectors we work in from conception to optimisation, delivering best value and innovation.
We were previously known as North Midland Construction PLC along with our subsidiary company Nomenca Limited, and since our founding in 1946 we have steadily expanded to where we are today. We have a fantastic platform on which to build and our new nmcn branding provides us with the identity we need to continue our growth and a positive impact on everything we touch.
---
Built Environment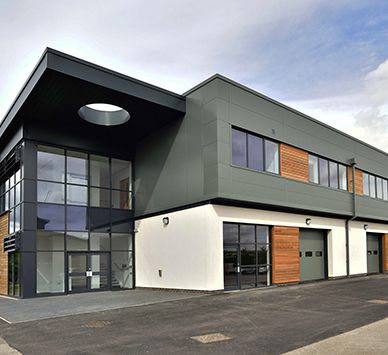 Constructing the Great Places of Tomorrow
Our diverse range of capabilities within the Built Environment include Building, Highways and Telecoms. The aim of the nmcn Built Environment sector is to connect people and places whilst providing amazing spaces to live, work, travel and enjoy.
Building - Construction projects vary from complex multi-storey city centre developments to specialist refurbishment schemes within challenging live environments.
Highways - We design and construct large-scale complex projects spanning major highway construction and minor road network to high specification public realm works.
Telecoms - We Provide the management and delivery of national and regional network infrastructure to major communications providers.
---
Water
We provide 'Full Asset Lifecycle Thinking' across our projects, in both the clean and wastewater environments. Always ensuring we are supporting our customers with innovative outcome-based solutions and an exceptional experience. We currently deliver infrastructure and non-infrastructure projects for 10 of the largest national water sector companies.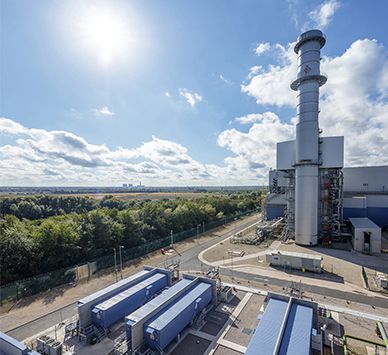 Asset Security - We provide a complete service including scoping, design, installation and commissioning of security systems and are the only SSAIB accredited construction company in the UK.
Civil Engineering - We provide civil engineering services to all aspects of the water sector. From construction of large scale sewage treatment works builds to Individual bases for mechanical and electrical equipment.
Design - Our in-house design capability covers a broad range of disciplines including architectural, mechanical, civil, structural, electrical, ICA, chemical and process design.
Major Projects - Our Major Projects team has expertise in water, power generation, power distribution, waste to energy and infrastructure works for both public and private sectors.
Mechanical and Electrical - We offer a wide range of design and install solutions covering a broad range of mechanical and electrical solutions. We cover all aspects of water treatment whether this be clean or waste water including pumping, MCCs, odour control, power, heating, ventilation, fire and security systems.
Off-Site Build (OSB) Solutions - We have gained market leadership status in the delivery of our off-site factory build and assembled solutions. Our in-house capability makes innovative improvements in quality, value and productivity. Off-site build drives standardisation, continuous improvement, optimisation and captures best practice.