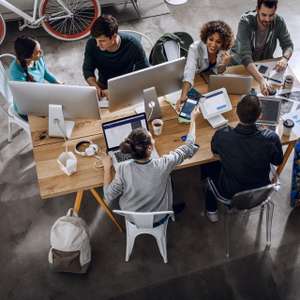 Internship programme
Get Started as a Summer Intern. If you're ready to make your unique mark on Visa's culture and business, even before you've graduated, our internship program is the perfect place to begin. During this 3-month program, you will be a vital part of our team, experiencing all that Visa has to offer, while learning about our business.
We'll ensure that you get a real insight into Visa, challenging work to help you build your skills as well as structured training, exposure to senior leaders across the globe and opportunities to network and socialise with your fellow interns & graduates. The internship is just the beginning; to what we hope will be a lasting career at Visa.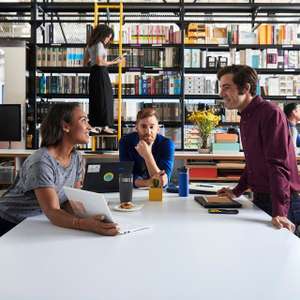 Graduate roles
At Visa, we believe that everyone is unique, and you are your own individual. The career that you have won't be comparable to anyone else's, and you can't predict at the start what it will look like in the middle, or the end. That's why this isn't a Graduate Programme, it's an opportunity to do something new. We offer you a Graduate role, so you start in one fixed part of our business, but with the scope to Blaze Your Own Trail! This is a unique way of investing in our people, as we don't want to tell you what you're doing with your career, we want you to go out and pursue it. If you're excited by new challenges, and are proactive in driving your own development and asking for new opportunities, then you could be our next Trailblazer!