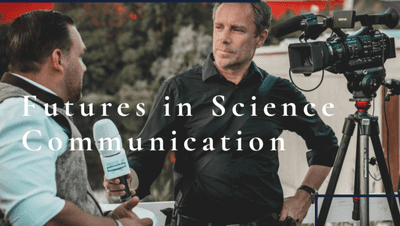 Futures In SciComm 2020
As part of a rebranding for SATNAV magazine and society towards a more diverse science communication and journalism society, this winter we hosted the University of Birmingham's first ever careers events for science communicators.
This fortnight, Futures in SciComm, was composed of four virtual events; two panels with science communicators working in different fields, a workshop with a representative from the University of Birmingham Press Office, and an interview with Mićo Tatalović, News Editor for Research.
Take a look at our leaflet here.