What do we do?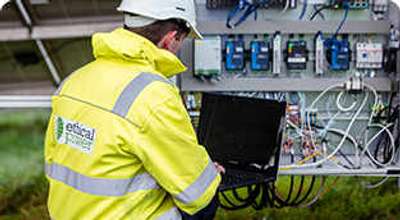 We do a variety of enjoyable activities open to all members. These include:
Socials: From pub crawls to recreational activities, we have a range of events that surely will interest you. This is a great opportunity to make new friends and also get to know the other members from different years.
Academic: Every so often we host evening lectures by our academics on current affairs in the science world, from
particle physics at the LHC to discovering new star systems beyond our Solar System. The academics at Queen Mary are at the top of their field, and it is a fantastic chance to see them and discuss any questions you may have. The PsiStar Lecture series, where we highlight the areas of research within department, have been a main focus this year, becoming a weekly event from this year.
Departmental: We also offer networking events, working alongside our department. Here, you can explore the different career paths available post-studies. With the help of our alumni or external workers in your desired field, you can gain an insight into the opportunities available to you, helping the transition from degree studies to the industry become smoother.
International trips: That's right! Every year we set on an adventure abroad to places in their prime in science, whether if it is research facilities, or even just observing phenomena like the northern lights. What is better than this you say? We offer these trips to members at a subsidised rate! Our past visits have included visiting the LHC in Geneva and chasing the northern lights in Iceland. This year, we will be visiting the brand new ESA facility in The Netherlands, and will be one of the first of the public to see it.
IOP
We learned about the different approaches each society has taken to tailor their events and activities to the interests of their members.
For example, Manchester SEDS and Imperial AstroSoc were very involved in UK competitions like CanSat and launching weather balloons with instruments to measure different parameters of our atmosphere. Other societies took advantage of being in less light-polluted locations by organising regular star-gazing nights with hot chocolate, and some of us shared the international science trips we have done in the past years. The new IOP building was breath-taking.
Built in a modern design and fitted with the latest technologies it is without a doubt a geek's paradise. There is a study room available for members similar to our very own physics museum. Being a member of the IOP has many potential benefits, including employability prospects, careers events, networking, social events and engaging with the broader UK physics community.