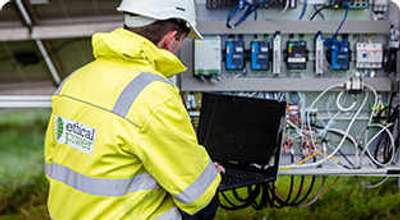 The Formula Student competition gives us the chance to develop our skills and create a team that is competitive and determined to achieve remarkable results. With over 40 talented members, Queen Mary Formula Student is represented by committed people who bring their own unique contribution to this great challenge.
We are proud of our diverse team consisting of more than 20 different nationalities, as each member provides the team with their own personal skills, thus creating a very distinct work environment. This, combined with our determination enables us to build a car that adds up all the individual qualities each member has to offer.
Although we specialise in different domains, ranging from Mechanical Engineering, Electronic Engineering and Aerospace Engineering, to Finance, Astrophysics, Comparative Literature and Business Management, we are driven by the same goal.
The pleasure of working together and the passion for the project itself has motivated us to always aim for the best possible results, and so we won THE BEST NEWCOMER AWARD at the 2017 IMechE Formula Student UK Competition with the first ever car in our team's history!
You can watch the QMFS Silverstone 2017 Highlights here.