Our Mission...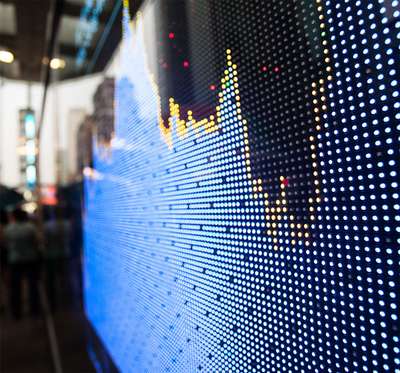 Our mission is to unleash students innovation and creativity by materialising their project ideas and designs using the 3D Printing Tech at a low cost.
Activities...
As a fresh society, we have many exciting projects and programmes for society members going from 3D printing lessons for beginners to hands on experience on the 3D printing machines. We are happy to welcome anyone who is interested in this technology (both beginners and experts), and those who want to know more about it or want to use it. As a new society, we have many surprises, events and programmes for this year. Stay tuned!
More information...
So far, we've spent +1200 hours 3D printing, created +250 parts and 35 projects!