About Team Datatonic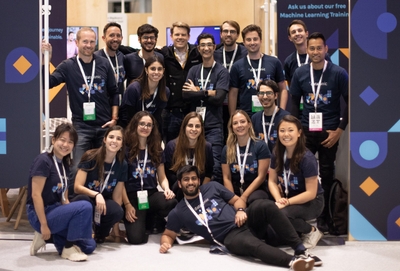 Every Datonite is different. What we all have in common are a passion for technology, a pragmatic approach to problem solving, and a constant drive for excellence and impact.
A diversity of minds and opinions in every decision-making process leads to a stronger result and makes our business a better place to work. We are committed to building and maintaining a diverse and inclusive environment that allows every individual to reach their full potential.
Our collaborative, supportive teams are testament to the way in which diversity and inclusion are embedded in every aspect of our business strategy.
---
We provide Cloud Data Engineering, Modern BI & Analytics, and Impact with AI services.
Here are some of our clients...