Fundamental Data Manager
The Fundamental Data Manager (FDM) is a modular system for the collection of commodities and financial data curves, which typically include forecast and actual commodity consumption and production, and actual and forecast market prices. The system has been designed to support data inputs from a variety of sources as well as customer-generated ("Proprietary") data.
Regardless of source, the system maintains a catalogue of metadata describing the source and nature of the data stored, allowing keyword and other searches across all data held in the system.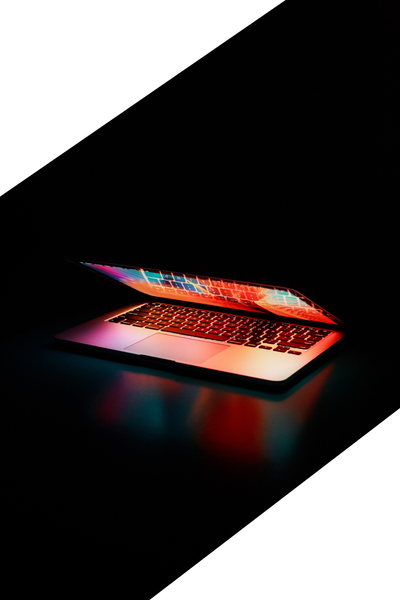 Access to the data and metadata is made available using REST API, and optionally also via a published database API (Microsoft SQL Server) and as such can be accessed by any data-aware tool, including:
Microsoft Office applications such as Excel.
Scripting languages such as Python and third party charting/dashboarding tools.
Third party data analysis tools (Microsoft PowerBI, etc)
Client-developed tools and models.
Support & Implementation
Lilac provides the full range of services required to develop, implement and support the solutions we offer, to ensure products and projects are delivered on time and to budget.
Project management, development, testing & implementation
We work with our clients to help integrate our software solutions across their business.
Training & support
Our team is on hand to offer any training and support that our clients may require across all of our products.
We understand business
We work closely with our clients to determine the combination and extent of the services required for their particular business processes.
Hosted/managed
We offer our solutions on a hosted or fully managed service basis, minimising the impact on existing IT infrastructure.