Who we are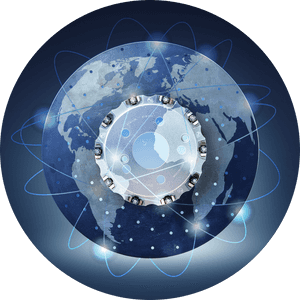 Surface Transforms are experts in the development and production of carbon-ceramic materials and the UK's only manufacturer of carbon-ceramic brakes for automotive use.
Surface Transforms utilises our proprietary next-generation carbon-ceramic material – CCST – to create lightweight brake discs for high-performance applications, including automotive and aircraft brakes.
Surface Transforms has extensive in-house engineering and manufacturing capabilities, including the facilities for manufacturing carbon-ceramic brake discs.
Here at Surface Transforms passion is at the heart of our brand. As a team we refuse to accept the impossible.
We know that impossible only means that we haven't found the solution yet and we can make the impossible, possible.
We believe in continuous improvement, we strive for achievement, and we know that our continual growth and progress leads to our success.
---
Diversity Statement
Surface Transforms PLC is committed to the principle that all people shall have equal access to employment, facilities, and services without regard to personal characteristics not related to performance, competence knowledge or qualifications. We acknowledge and promote the positive value of diversity. Surface Transforms PLC prohibits discrimination and harassment against any person because of sex, race, colour, religion, creed, age, ethnic origin, national origin, marital / parental status, pregnancy, disability, sexual orientation, or any other personal characteristic and or condition.

As the manufacturer of a world class product, here at Surface Transforms we thrive on new ways of thinking, being innovative, pushing convention and driving design and manufacture of carbon ceramic brake discs.
This can only happen when we have a diverse workforce, bringing together new ways of thinking, enabling all team members to have a say, we pride ourselves on encouraging each team member to be their authentic self, that way together we achieve. Surface Transforms favours an environment where different points of view count, where everyone's voice can be heard and where they can all feel like they can make a positive impact.

Here we encourage you to "Do you" and be part of the transformational journey here at Surface Transforms.