Application Process

No matter what you've studied, we have a programme to kickstart your career. The first step is finding the right programme for you, then it's on to the application process. Our application process is broken down into four clear steps. The only way to apply is through our website, but if you have any questions about the status of your application – or if you have any special requirements – please do contact us. All applications are reviewed in the order they are received, so don't delay in submitting yours.

What are we looking for?

To succeed at Babcock, you'll need to be a natural team player with plenty of drive, strong analytical skills and the ability to thrive under pressure. You'll also need to be the kind of person who has initiative, takes ownership of tasks and makes sure results are delivered on time. Equally important, you'll need to be eligible to work in the UK on a permanent basis and be able to satisfy the MOD's security requirements. You may also be required to complete a medical assessment.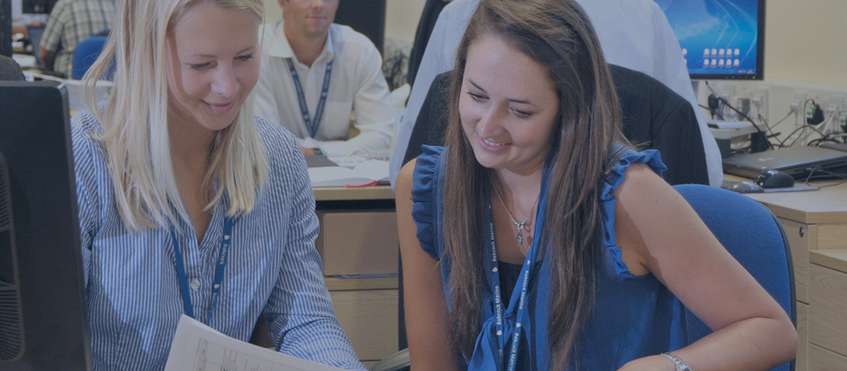 Apply
Once you click 'Apply', you'll be taken to our application site. Set up a candidate profile and you can apply for roles throughout Babcock. Make sure to save your application as you go along (you don't want to lose anything if you get timed out or want to come back later).
When uploading your CV to our homepage, try to keep it as simple as possible – no fancy graphics or tables. If your upload fails, try saving your document as a Rich Text File (.rtf) – that should do the trick.
When you have created your account you should receive an email with a link to your account for further updates, or to check on the progress of your application.
If you have any queries contact graduates@babcockinternational.com.
Online Tests
If you're shortlisted, you'll be asked to complete some online tests. These help us select candidates to invite to our assessment centres. We want a diverse workforce, so if you require any adjustments to help you complete the online tests then please let us know by emailing graduates@babcockinternational.com.
Assessment Centre
Our assessment centres typically run from November to April around the UK. This is our chance to find out more about you and your chance to find out more about us – and to meet some of the people you might be working with. Depending on which part of the business you apply to, you might also be asked to attend a final selection interview.
Offer
Soon after your final assessment, we'll let you know if you've secured a place.