We value every employee for their Rare Character: distinctive skills, experiences and perspectives.
Every single one of our Rare Characters has a role to play in helping us to achieve our growth ambitions.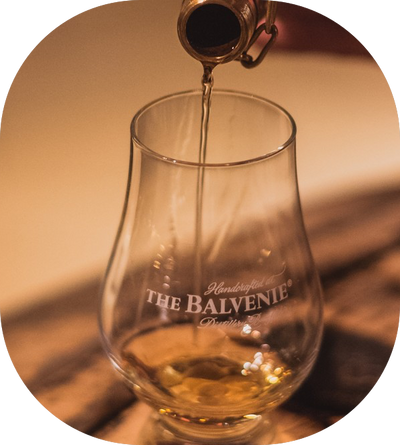 We always take a long-term view of our business.
We are committed to creating and promoting an inclusive culture where all ideas and views are respected and where our Rare Characters are encouraged to develop and achieve their full potential.
Our approach to recruitment encourages diversity and supports our wider diversity and inclusion ambitions.
We provide employees with flexible working practices to support them at important times in their life and to help them achieve a work- life balance.
A range of global roles and locations
Our business is structured in three main areas:
Central services
Our central services are crucial to the success of our business, supporting our operations and branded business units.
Our functions include Finance, Human Resources, Global Technology Services, Legal and Global Corporate Communications.These teams serve our global business and operate from our global locations.
Operations Business Unit
We have received the highest accolade of Distiller of the Year from either the International Wine and Spirits Competition or the International Spirits Challenge 12 times in the last 13 years.
These consistent wins demonstrate the exceptional quality of our liquids that underpins all of our brands.
We take enormous pride in the quality of our spirits, and employ experts and graduates alike at our operational sites across the world, specialising in the following disciplines: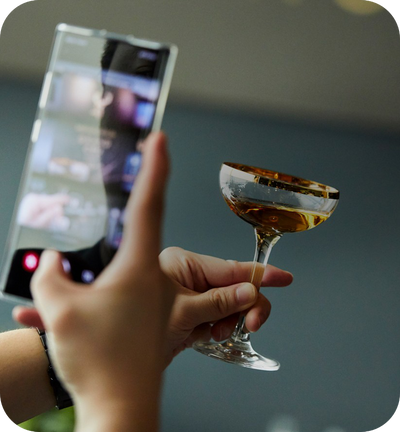 Distilling
Engineering
Chemistry
Supply Chain Operations
Customer Services
Planning
Procurement
Logistics
Manufacturing
Quality
New Product Development
Branded Business Unit
Our branded business is split into three regions: Europe, Middle East and Africa; Asia Pacific and The Americas
We build our brands across these regions dram by dram, the William Grant & Sons way.
This means we execute first-class activations, marketing campaigns and customer collaborations, whether you're based in Singapore or Strathclyde Business Park, Tullamore or Tuthilltown.