About Us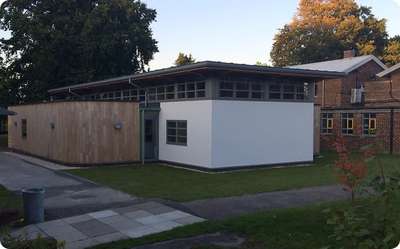 Modulus is a chartered structural engineer and design consultancy. We provide structural design services, training, authoring, technical editing and have a specialist knowledge in the design of reinforced concrete.​
Our aim is to provide a high quality, bespoke service for all our clients. At the outset of a project we will establish a clear brief, agree fees and realistic timescales.
Who we work with
We are experienced in working with architects, builders and homeowners to produce structural designs & calculations that are cost effective and practical. We have also have strong relationships with building surveyors to support their clients with further inspection of buildings and producing structural surveys and reports.​
With offices in Basingstoke and London, Modulus' clients are predominantly located in the South on the M3 corridor but we have also taken on projects across the UK and internationally.