Catherine Naughtie: Cohort 1
Being part of the AAPS CDT is a fun and rewarding experience. Coming from a background in psychology, I've been able to immerse myself in new ideas and apply my experience to address some of the most pressing issues society is facing.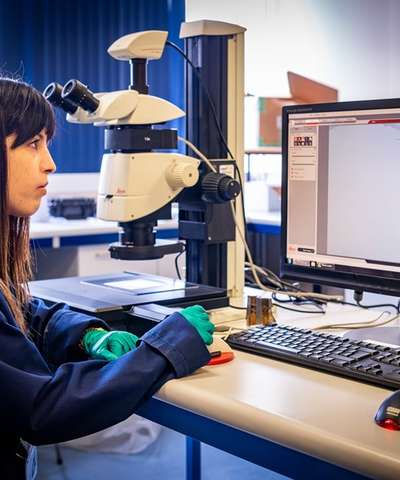 It's great to have the opportunity to work with students and researchers from a variety of disciplines and to benefit from the support and perspectives of the diverse CDT community in shaping my research.
---
Elisabetta Schettino: Cohort 1
Joining the AAPS CDT gives you the opportunity to explore different point of views in the context of alternative propulsion systems.
The CDT is also a great way to begin a new learning journey with the help of the knowledge and support of a team of like-minded experts from different backgrounds.
---
Charlie Gaylard: Cohort 2
The AAPS CDT offers a unique opportunity to learn from leading academics and work with experts from a range of backgrounds, while applying your own skills in new contexts on collaborative projects.
This provides an excellent framework and support structure to prepare oneself for working in forward thinking, innovative and multidisciplinary environments which are key to solving some of the biggest challenges faced by the automotive and transport sector today.
---
Alex Trenam: Cohort 2
Not coming from an automotive background, the CDT provided a great introduction to the challenges facing the industry. As a result of the friendly cooperative environment, I was able to learn about a variety of problems to which I could apply myself.