AT ASSYSTEM, YOU'RE THE ONE IN CHARGE OF YOUR CAREER
We accompany you along your entire career path to help you build your skills and achieve your professional goals.
Autonomy, empowerment, quality and trust are our watchwords. Because it is thanks to these values that our people can quickly grow and prosper, with a whole range of opportunities to seize.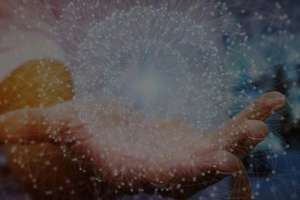 When you join us after a personalised and responsive recruitment process, we give you an in-depth induction course explaining our culture, organisational structure and different businesses so that you already feel an integral part of the Group when you start your job.
And as you begin to work on projects you'll be able to leverage your experience and hone your expertise - moving from one business to another, changing sectors, discovering new talents, etc.
The sky's the limit at Assystem!
Engineering at Assystem – so many jobs in one…
Technical Expertise, Project Management, Sales Development and Team Management – we have four interconnected career paths that you can go down, or switch to, as you grow within the Group.
We firmly believe that mobility incentivises, energises and drives progress, as it enables people to discover other businesses and sectors and even different corporate cultures.
We therefore fully encourage mobility at Assystem and have put in place an appropriate support framework to guide our people throughout the whole process.