Energy transition
The fight against global warming is one of the priorities of the 21st century, and implies an energy transition on a world scale, with the objective of making accessible a sure and sustainable energy to all the populations, and thus allowing them to reach the most advanced standards of life, in particular in terms of health, communication, and education.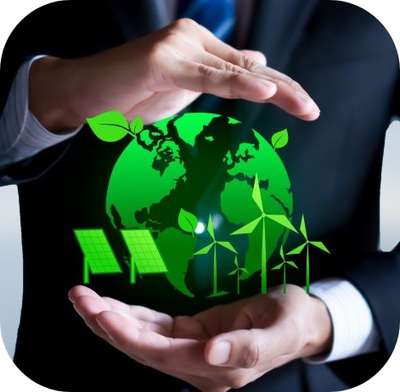 Assystem's mission is to contribute to the acceleration of the energy transition all over the world. Indeed we work in a global way on the development of decarbonated electricity both on its production and its distribution through the development of nuclear and renewable energies throughout the world. We also work on the renovation of electricity networks, and on the development of new electricity uses such as the development of green hydrogen for the transport decarbonation.
Assystem considers itself as a militant company in favour of the fight against climate change and the development of nuclear energy throughout the world, convinced that the latter is essential in the fight against global warming.
Our digital activities are also at the service of the energy transition and aimed at accelerating it.
Digitalisation
The second major revolution in which Assystem is playing a part is that of digitalisation and using it to enhance the performance of our infrastructures. Mining the data generated in any industrial infrastructure provides a wealth of information and helps leverage performance.
The field is thus wide-ranging and the new technologies are multidimensional. For example, levels of safety and security will be enhanced through improved requirements management. Project design and steering will also be enhanced, with digital engineering support tools. Field services solutions will also be developed to optimise the operational performance of facilities and their operators.