About us
At J.P. Morgan, we are committed to helping businesses and markets grow and develop in more than 100 countries. Over the last 200 years, we have evolved to meet the complex financial needs of some of the world's largest companies as well as many of the smaller businesses driving industry change globally and locally.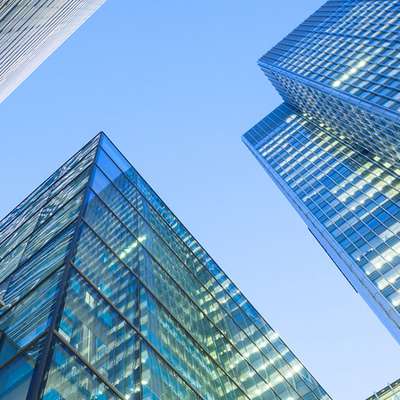 Technology doesn't just support our business; in many respects, it is our business. We bring together the best minds in technology to develop innovative products and new ways of doing business.
When you join our technology team, you'll thrive in a fast-paced, agile environment that encourages innovation through collaboration. Our technologists work on everything from advancing blockchain protocols to breakthroughs in machine learning.
Collaborate worldwide: With 50,000 technologists across a network of global technology hubs, you'll draw on diverse expertise and experience.
Make an impact: Your code could be used by 80% of Fortune 500 companies, and support clients in more than 100 countries.
Innovate every day: Our $10+billion annual investment in technology and innovation helps us drive positive change and constant breakthroughs.
Our team of global technologists is always working to keep us ahead of the curve. That's why we're looking for fresh thinking like yours - to design, build and deploy tomorrow's innovative technology.
Find us on social media