The Electrical Carbon business of Morgan Advanced Materials use advanced materials science to develop and manufacture a wide range of carbon brushes, brush holders, terminal blocks, slip rings and collectors. Products are engineered to and for specific customer applications and often required to operate in harsh or extreme environments.
Our main markets are specialist applications in energy, mining, steel, paper and general industry, transportation and security. Our core strength is our longstanding applications experience and our ability to engineer appropriate, reliable solutions for individual customer requirements.
We also make high performance linear electrical transfer systems engineered to meet the long term reliability required in the most demanding environments.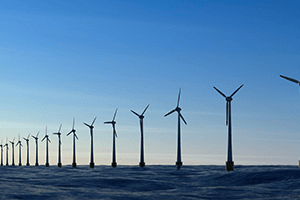 Our product range includes:
Carbon brushes and brush holders
Power slip rings
Terminal blocks
Diagnostic equipment
Carbon current collection strips
Shaft grounding brushes
Linear transfer systems.