Our Summer Internship Programme
Our summer internship programme, for penultimate year students, is a unique opportunity to get to know LSEG's business and to gain an in-depth insight into financial markets.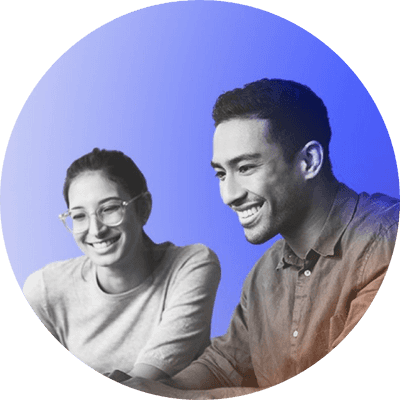 Whether you apply for the Business or Technology internship, you will understand what a career with LSEG would really be like. The programme has been crafted to enable exploration of potential career pathways at LSEG, to start to build some of the key skills you will need as a graduate and to support you to build self-insight into your strengths and interests.
Our Business Internship will allow you to gain valuable experience within one of our business divisions, although you will also have exposure to the wider Group. You may be involved in helping to build and maintain relationships with key clients, review risk models and drive change projects and programmes. All our work is underpinned by our expertise in developing and delivering innovative technology.
Our Technology Internship will enable you to launch your career in Technology. Your technical placement will involve coding, development, and innovation. You'll have a meaningful role in harnessing new, exciting technologies and working on projects aimed at integrating these into our frontline operations.