Tessella is a global software services and IT consultancy company that works with some of the world's biggest and well known organisations to solve complex real world problems. We are proud that our work makes the world a better place to live in, from developing smarter drug trials and minimising risk in oil and gas exploration to preserving the digital heritage of nations and controlling the orbit and attitude of satellites.
What We Offer
We offer exciting careers in technology from bespoke software development, test and support to mathematical modelling, algorithm development and technical consulting.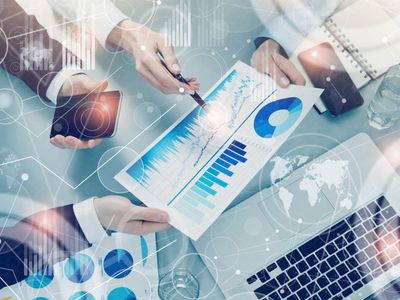 A career at Tessella offers a varied, challenging and rewarding opportunity to combine your science background with your interest and ability in software engineering.
We recruit only the most talented individuals, so you will enjoy working with like-minded colleagues, who are among the best in their field. We work in object-oriented languages, using a variety of frameworks and all of our projects call upon the natural problem solving abilities, domain expertise and technical excellence of our consultants.
You may not have heard of Tessella but you will certainly have heard of our customers. We work with some of the biggest names in the pharmaceutical, energy and consumer goods industries, as well as organisations in the public sector.
The projects we undertake are extremely challenging and require the ability to adapt to new technologies, industries and environments. Projects can either be based in one of our eight strategically placed offices or, more usually, involve frequent travel to customer sites both locally and further afield in the UK, with occasional overseas opportunities for those who are interested. But wherever you're based, you'll always feel part of the team: we have monthly branch meetings, biannual conferences where the whole company gets together, and an active sports and social club, with weekly events to get to know and socialise with your colleagues outside of work.
---
Training and Career Development
We don't operate a formal graduate scheme; depending on your degree level (Bachelors, Masters or PhD) you will join the company on a grade suited to you, with training tailored to your needs and aspirations. Our staff have an annual training allowance of 150 hours, which can be used to learn a new programming language, develop consulting, business analysis and project management skills or earn recognised professional qualifications. Your progression through the company is also driven by you. We offer a technical career path for staff who wish to focus on technology and become technical architects of our software, or a more managerial route for staff who wish to develop their organisational and people management skills to become project managers and line managers.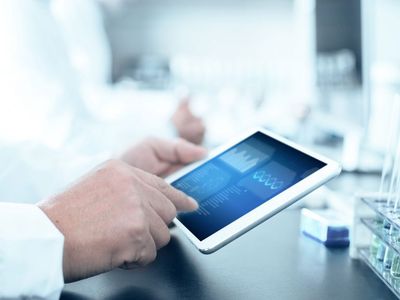 What We Look For
We are looking for bright, enthusiastic and high achieving graduates to help create and develop innovative technical solutions for our customers.
From the start of your career at Tessella, you will be making a tangible contribution to real projects. You should have a Bachelors degree (min. 2.1) or Masters or PhD in Science, Technology, Engineering or Mathematics, with strong A-levels or equivalent. For our software roles, you should have programming experience in an object-oriented language. For all roles, you must have excellent communication skills and a desire to gain experience working across a range of industries, including pharmaceutical, nuclear, defence and more.
Tessella recruits the people with the best skills for each role and we do not discriminate on any grounds.