DXC Technology Flexible Benefits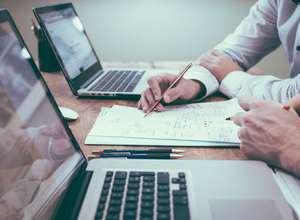 PROTECTION
Life Assurance (Death in Service Benefit)
Life Assurance gives your family peace of mind that, should the unthinkable happen, they will have some financial support.
You are provided with a core minimum benefit of 4 x your reference base salary which you can increase up to 12 x your reference base salary.
Life Assurance for your Partner
Life Assurance for your Partner will give you peace of mind that should the unthinkable happen there will be some help with the financial burden.
You can cover your partner in units of £25,000 up to a maximum of £250,000.
Personal Accident Insurance
Personal Accident Insurance offers you protection against the financial burden that may be experienced as a result of your death or permanent disability due to an accident.
You can select cover from £25,000 up to £500,000 for yourself and partner, and up to £300,000 for children.
Critical Illness Insurance
Critical Illness Insurance provides you with a lump sum should you be diagnosed with one of the insurer specified critical illnesses.
You can choose cover in units of £25,000 up to a maximum of £250,000. Partner cover is also available up to a maximum of £250,000 although this may not exceed the level selected for yourself.
Personal Travel Insurance
Travel Insurance offers you peace of mind when travelling abroad. Cover can be chosen for yourself and your family, this includes worldwide travel and winter sports. This is a voluntary benefit.
HEALTH
Private Medical Benefit
Private Medical Benefit provides you with reassurance that treatment will be readily available if you are injured or taken ill.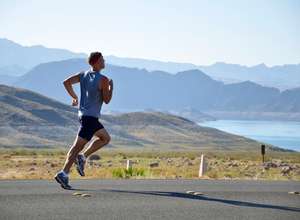 Health Cash Plan
The Health Cash Plan helps you save money on a range of treatments and services. You can claim reimbursement for dental care, optical, physiotherapy, homeopathy, acupuncture and more.
Health Assessments
Health Assessments help you look after your health and wellbeing by providing early diagnosis for any conditions that could cause you problems in the future.
You are able to select from a variety of assessments to find the one best suited to you and/or your partner.
Dental Insurance
Dental Insurance can help you look after your teeth and gums by providing reimbursement on everyday preventative and restorative dental treatments. You can claim back some of the costs of dental care for you and your family, whilst having your choice of NHS and private dentists.
Gym Membership
Gym Membership gives you access to a network of gyms from which you can choose membership to a club near you. You can benefit from discounted rates and waivered sign-up fees. There are many big-name clubs included as well as smaller independent venues. You can extend the membership to cover your partner.
LIFESTYLE
PURE Card
Save money at some of the UK's most popular supermarkets and high street outlets with one, easy-to- use card. Simply use PURE card at participating stores and at the end of the month your discount will be credited via cashback. You can save 5% at John Lewis and M&S, not to mention 10% at Pizza Express.
Cycle to Work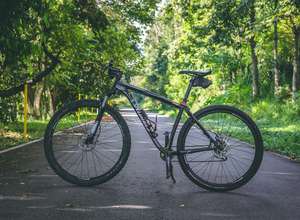 The Cycle to Work benefit enables you to save money on your everyday commute and help the environment at the same time.
You can choose a voucher to spend on a new bike worth £150 to £1,000 and the value will be spread over the scheme year, free from tax and National Insurance contributions. The voucher can be used to choose a bike and safety equipment from one of the participating stores.
Holiday
You will receive a core level of holiday entitlement of 25 days and can increase this up to a maximum of 35 days, or sell down to 20 days. You can also purchase additional holiday/sell holiday during a mid-year opportunity around June.