Asset Strategy
Helping you Deliver Effective, Efficient and Sustainable Customer Outcomes.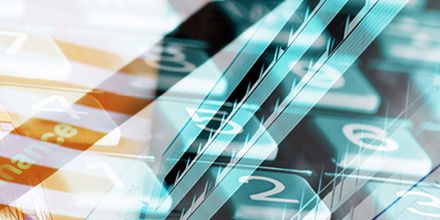 WRc's Asset Strategy team provides consultancy services on all aspects of medium and long-term business planning across the full range of water and wastewater assets.
These services include:
Predictive modelling of asset deterioration and risk of customer service failure
Business process and enterprise systems' analysis
Economic valuation services including totex modelling
Opex and capex benchmarking using WRc's TR61 cost modelling software
Carbon footprinting of water sector activities
Climate change mitigation and adaptation strategy development
Development of (and compliance with) asset standards such as EN 752
Advice on compliance with ISO 55001, ISO 31000 and Sewerage Risk Managememt (SRM)
Catchment Management
WRc's Catchment Management Team Provides Integrated Catchment Management Services for the Managed Water Cycle.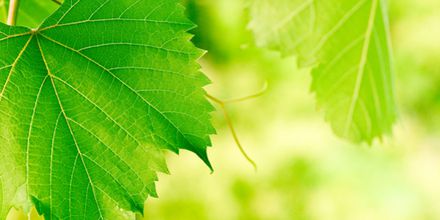 WRc's Catchment Management team provides integrated catchment management services for the managed water cycle, enabling environmental objectives to be achieved from source to sea. Our support enables river basin management stakeholders to find sustainable and cost effective solutions to water quality problems and other planning and issues or compliance issues with environmental regulations, based on sound evidence.
Our team have a comprehensive understanding of the Water Framework and other environmental Directives. Our work includes water quality modelling in rivers, lakes and coastal waters, assessment of the effectiveness of policies through the review of evidence; the development of catchment management solutions, and the provision of independent expert advice on risks posed to human health and to the environment by chemicals, micro-organisms and other naturally occurring and man-made substances through the work of the National Centre for Environmental Toxicology (NCET).
Customer Engagement Team
Helping our Customers Deliver Exceptional Service by Putting their Customers First.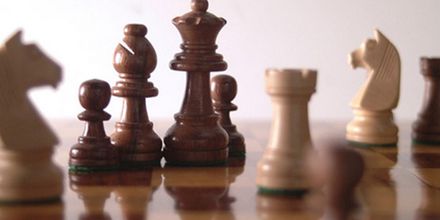 The customer engagement service area focuses on the relationship between the end user and the service provider.
Our work covers all touch points where there may be a need or desire to communicate from either the customer or company perspective. Specific topic areas covered include:
Utility Revenue Metering (technology including smart meters, deployment and replacement strategy, under registration and meter testing, and billing)
Supply Pipe Leakage (policy and strategy, risk, economic level)
Water Efficiency (strategy and evaluation, rainwater harvesting and greywater reuse strategy and risk identification)
Understanding Water and Gas Use (including our unique water use analysis product - Identiflow)
Customer Communication methods including gamification
Plain English Advice on hot topics such as human health, misconnections, sewer flooding, disposal to sewer, product labelling etc.
Evaluation & Testing Facility
A Unique Range of Testing Facilities to Enable Robust Technology Evaluation.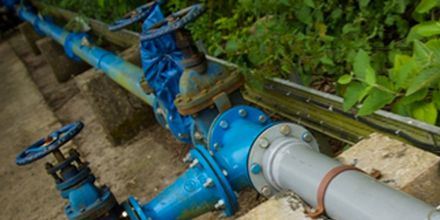 WRc has a range of large scale facilities at its site in Swindon which are used in the development and testing of technologies. These are run and used by WRc for our own projects but can also be hired by the supply chain, academics and end users to develop and test technologies. The facilities include a flow loop rig, an open channel flume, a test pit facility with hydraulic rams to induce loads on buried pipes and a range of smaller testing rigs and systems.
WRc can offer a full and confidential testing and experimental service. Alternatively WRc's facilities are available to hire with full technical support.
Innovation
We Map and Bring you Innovation in How you Work and How you use New Technologies to Achieve your Vision.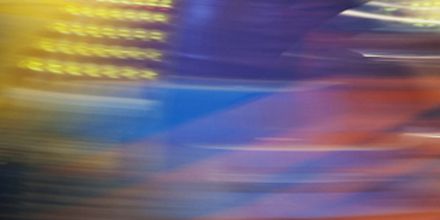 Innovation is about people, processes and technologies. At WRc we provide an combined service and together with our strategic partners and networks, we deliver both the vision and the outcome.
The ETV and WRc Approved schemes, targeted at the supply chain, reduce risk for investors and buyers and accelerate market entry. Our visioning and mapping develops innovative strategies based on your future needs and aspirations; and our suite of innovative tools allow you to manage and track their delivery.
Our principle is that each opportunity to improve is unique and requires a tailored and customised approach. Our purpose is to discover new and exciting ways for our clients to achieve their goal and we work hard to ensure that goal is clear, whether it is a technology company wishing to enter the market or a major utility wishing to redefine its purpose.
Network Operations
Improving Serviceability by Minimising Failures through Proactive Management and Good Working Practices.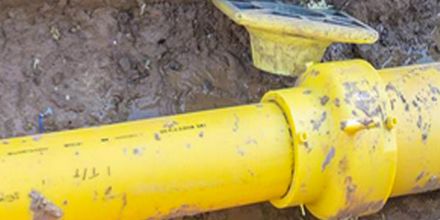 Network operators are being challenged to improve standards of service to customers at reduced whole life costs. WRc's Network Operations team helps operators to achieve this by bringing a technical understanding of the causes and mechanisms of failures. This understanding allows operators to put in place targeted proactive approaches to prevent asset failures or limit their impact on the service delivered to customers. To achieve this we work not only with the pipes, but also ancillary fittings such as valves, pumps, chambers and street ironwork. WRc have identified that poor workmanship is a major influence on the number of failures and so we strive to identify good working practices and work with our clients to communicate this to their staff and contractors.
Our work includes:
Failure investigations
Sewerage Operations
Distribution & Leakage Management
Pipeline Assess & Address
Pipeline Inspection, Condition Assessment & Asset Management Planning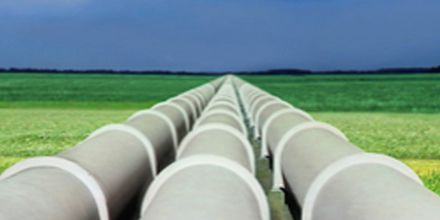 Utilities face significant challenges in effectively managing their aging pipeline infrastructure. Pipeline failures are increasing in frequency and severity, leaving utilities with difficult decisions on whether to maintain or replace assets.
WRc leads the development and application of innovative technologies for inspection, monitoring and management of pipeline infrastructure. Backed by unparalleled experience, through its pipeline management approach WRc is working closely with utilities to accurately assess the current condition of their underground assets and develop cost-effective solutions to ensure serviceability is maintained with minimum or no interruption to customers.
Through its Assess & Address® approach to all underground assets irrespective of size, material, or depth; on trunk mains and sewers, water and gas distribution lines, sewer rising mains, and industrial, fire, cooling & process water supplies, WRc are driving down the cost of pipeline operation and maintenance, whilst improving overall asset longevity.
Portfolio
Collaborating to Identify and Develop Solutions to Shared Problems Enabling Improved Efficiency and a Better Future.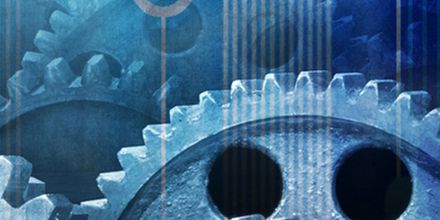 Portfolio is a unique concept. It is a collaboration between organisations with both the problems and with the solutions. It is core to WRc's philosophy and approach to supporting and delivering solutions for our clients.
Portfolio delivers research focussed on shared needs that relate to specific problems and issues faced by our clients on a daily basis. These concerns can relate to operational problems, regulatory issues or preparation for future challenges; they are identified and developed through open consultation and feedback and delivered in co-operation with the client group.
We bring the best skills together by drawing on our delivery partners, who include academic and other research institutions, and we seek to leverage funding from Innovate UK, the Research Councils and EU frameworks such as Horizon 2020.
Portfolio is the quickest way for our clients to reduce their costs and gain from sharing knowledge and experience with others. It is innovation through collaboration.
Resource Efficiency
Supporting the Recovery of Resources, Products and Energy and Preventing Waste.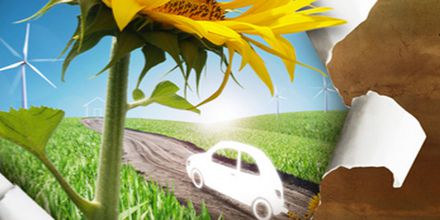 WRc's Resource Efficiency team supports clients to reduce waste and recover value from unavoidable waste by generating energy and developing products. Combining the expertise of statisticians and waste scientists with our specialist laboratories, we provide independent and verified solutions that have credibility with the regulator. We work closely with in–house toxicologists and modellers to assess the potential hazardous properties of wastes and the environmental risks of waste recovery options. We also gather evidence for policy development and provide peer review and expert statistical assessment to optimise the value of research.
Our services include:
Resource Recovery supported by Waste Characterisation
Resource Efficiency Consultancy
Environmental Risk Assessment
Statistical Analysis and Survey Design
Waste Testing in our in-house Laboratories.
Publishing
Together we help you keep up-to-date with Latest Industry Requirements and Guidance.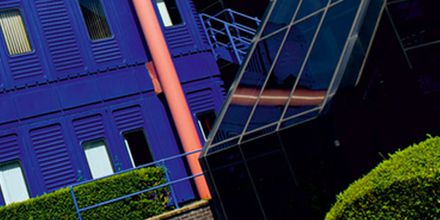 Our Bookshop draws on WRc's proven research and development expertise to provide a range of professional water, waste and environmental related publications. A comprehensive range is available by combining WRc's own reports with publications from external sources. We also have a broad selection of electronic and internet offerings which continue to be developed.
Technology
Enabled Outcomes Delivered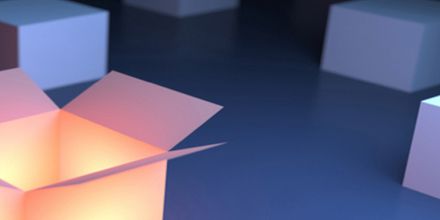 The technology business works with suppliers, end users and researchers across the water, waste and gas sectors, delivering practical, robust solutions and ensuring credibility through our independence. We develop process, measurement and control solutions to the most challenging problems. We offer independent robust testing and evaluation of technologies, products and technical services delivered through established schemes such as WRc Approved, MCERTS and ETV either to existing standards or to user requirements. We work together with relevant industries to implement technology that delivers transformational changes and business sustainability, providing end-users with improved profitability and customer service levels, whilst supporting compliance.
Our technology work includes:
Technology Development
Technology Assessmrnt
Technology Implementation
Treatment Processes
Providing Cutting Edge Consultancy in Broad Areas Relating to Water & Waste-water Treatment in Municipal and Industrial Sectors.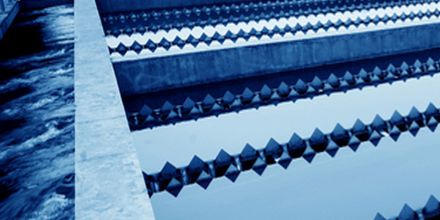 WRc's treatment processes team is unique in the consultancy arena, providing cutting edge, tailored solutions to clients in various sectors and treatment scenarios. The team comprises highly experienced professionals from broad disciplines that cover all aspects of water and wastewater treatment. The vast multidisciplinary skill sets within the service area enable us to understand and to respond to an extensive range of unique client challenges. We make sure we formulate the best approach and deliver one-of-a-kind, innovative solutions whilst providing exceptional service.
The services the treatment processes service area provide include:
Process design/third party design verification
Process optimisation and control
Strategic planning and optioneering
Water safety - microbial benchmarking
Site audits and investigations
Independent technology selection and evaluation
Technology market feasibility assessments
Risk assessments
Regulatory compliance strategies
O&M reviews and support
Dedicated operator training courses
Sludge treatment and disposal strategies
Expert witness assessments
Tailored software development and implementation