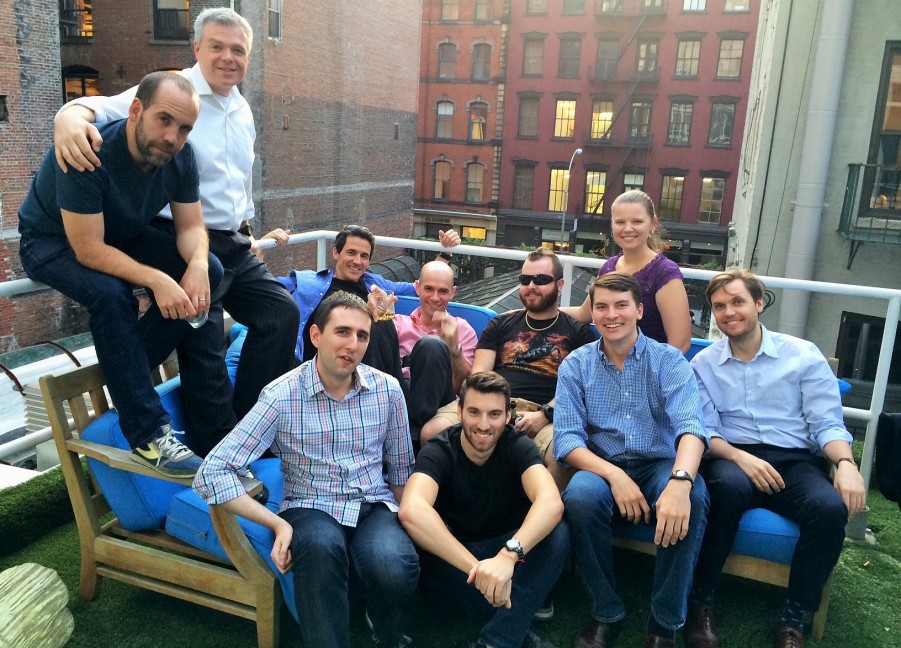 What are the biggest challenges with working in a remote office?
Working in a remote office can be both challenging and rewarding. Gratifying and, at times, frustrating. For starters, there is the basic issue of time difference. At this time of the year, there is an 8 hour time difference between London and Singapore. That means when my working day is coming to an end, my colleagues in London are only just getting in. There is precious little time during that window to take advantage of having the full resources of our main office, so you need to make it count!
There is a constant challenge of trying to maintain a presence in the headquarter office. It's very easy to fall into the old "out of side, out of mind" adage, and it's something you always need to bear in mind. If you have an important task, you can't simply send an email and expect things to get done. Communication is key, and as a remote employee you need to own the task of over-communicating.
What have you found works well as a remote office?
There are many great aspects to working in a remote office. In my experience at Trayport, you get the feel of a small start-up with the support of a large company. This generates fantastic opportunities for anyone that likes wearing many hats in various roles. For example, technical client managers will assist in the sales process, and vice-versa, our sales / business development staff know enough to assist with troubleshooting our products. Everything is a team effort - we support each other, help one another learn, and encourage branching out.
This culture of branching out creates more exposure, both internally and externally, for our staff. Exposure turns into experience, and experience translates to opportunity. This is a key part to working in a remote office. Since we're a small team, everyone needs to pull their weight. This can work both ways, where laziness and lack of effort is easily noticeable, but on the flip side, high performance is recognized and can lead to very rewarding career progression.
How have Trayport supported you as a remote office?
Trayport has done a wonderful job in making the remote offices feel connected. We have frequent video conferences with our staff around the world, any company meetings that occur are recorded and accessible to watch later, and we take trips to our headquarters in London roughly twice a year.
Having the opportunity to visit the main office is extremely useful and valuable. During this time, we have the chance to meet our colleagues and build relationships, making us much more comfortable working together. Furthermore, Trayport has an annual Company Weekend Away which is always a blast and a terrific way to bond with our colleagues.
What advice would you give someone working in a remote office?
Don't be shy! And don't be afraid to ask questions. I would also recommend trying keep a high profile across the company so people know who you are. More importantly, make friends and have fun.
Take advantage of every opportunity you can, whether it be traveling to the main office or exposing yourself to new work and getting out of your comfort zone. At times, taking on new responsibilities can seem daunting, but no one is born an expert. Put in the right effort with the right attitude and I guarantee you'll see the returns.
Why would you recommend a role within the Singapore or New York offices?
Both our Singapore and New York office are outstanding places to work. The small offices promote a family style approach to issues, and there is a culture of biting off as much as you can chew. For anyone that is self-motivated and interested in challenging opportunities to prove themselves, one of our regional offices might be the place for you. It can be tough and stressful at times, but over the 7 years I've been working at Trayport, it has been very rewarding and it's always fun.
Author

Jodi, General Manager - Singapore, Asia Pacific