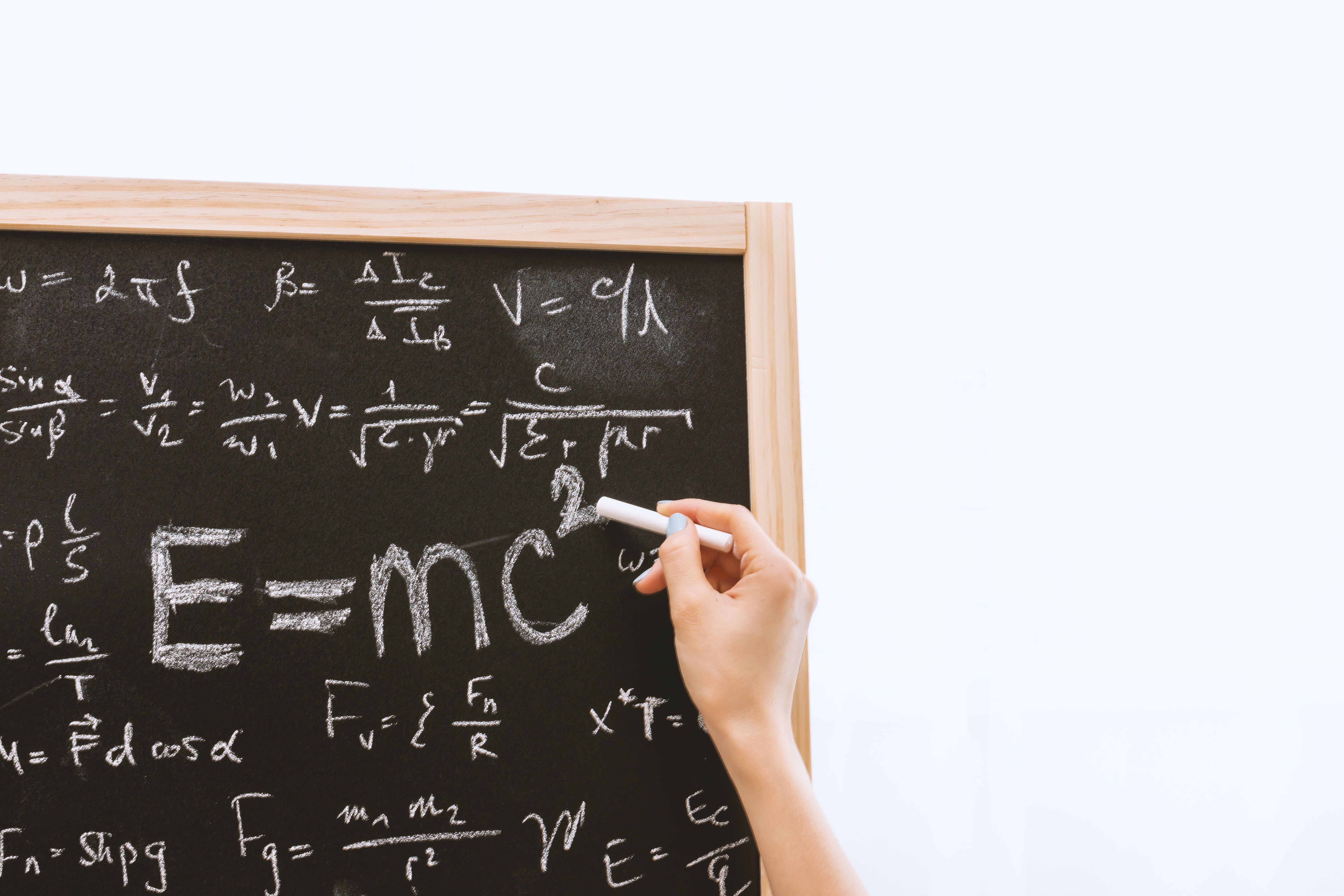 Hear, in teachers' own words, five reasons you should think about applying for physics teacher training this year…
"I definitely never want to stop learning and I have never learnt as much, in such a short time span, as I have after I started my PGCE." - Agnethe
As a physics teacher, you'll get to know your subject in more depth than ever before. You'll be asked questions you can't anticipate, you'll need to think of creative new ways to explain concepts, and you'll be able to use your degree to spark your student's imagination.
"It is encouraging to meet people who are really passionate about physics" - Andrew
It's not just about the inspiring young minds that you'll be working with; you'll also be able to work with other physicists and engineers who share your interest and enthusiasm for physics and education.
"Being a teacher is also a really dynamic job where you can make a difference to people's lives." - Siobhan
Every day, you'll walk into the classroom and teach students something that they didn't know before. From helping them to better understand the world around them, to enriching their lives and giving them the opportunity to study physics at A-level and beyond.
"Although I've done some exciting things after education, in the workplace and around the world, I don't think these experiences compare to the buzz of a learning environment in schools" - Matthew
A school environment is like no other and your career options are varied. You could move up to gain responsibility for the physics department, become a head of year, or focus on pastoral care. There are also opportunities beyond the classroom, like setting up a STEM club or coaching a sports team. Are you ready to find out more about school life? Gain experience in the classroom through the IOP School Experience Programme.
"The financial and intellectual support the IOP provides is absolutely invaluable" - Despoina
The IOP Teacher Training Scholarship scheme rewards outstanding people wishing to embark on physics teacher training. Successful IOP Scholars are awarded £28,000 tax-free funding, they are invited to an exclusive celebration event and professional development events, and they will receive IOP membership throughout their training year.