We invest in your life and career
Intel offers a complete and competitive package of benefits that demonstrates how much we care for employees and their families through every stage of life. We reward performance and hard work with best-in-class compensation, cutting-edge health plan options, generous time off, and life-long career growth opportunities.
---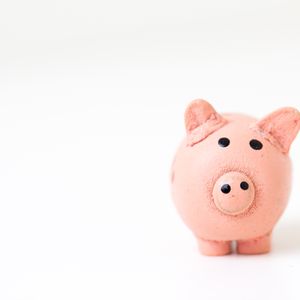 Great minds deserve great rewards
We offer a total compensation package that ranks among the best in the industry. It consists of competitive pay, stock, bonuses, and benefit programmes.
Annual and Quarterly Bonuses: We have two bonus programmes based on company performance and profitability.
Stock Programmes: We give eligible employees the opportunity to purchase stock at a discounted rate. We also grant restricted stock units to employees at all levels.
Retirement Programmes: We support employees in preparing for a financially-secure future by offering competitive retirement programmes.
---
Intel fuels career acceleration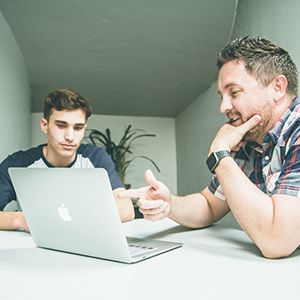 Curiosity drives us to change the world. We provide employees opportunities to expand their knowledge, leadership abilities, and skill set.
Life-Long Learning: We offer internal and external resources such as tuition assistance, classroom and online learning resources, career advisers, and more so employees can keep advancing their careers.
Job Rotations: We have programmes that allow employees to explore other areas or careers that may be of interest to them.
Relocation Services: We have a team of dedicated professionals whose job it is to make the transition to a new location as painless as possible for employees and their families.
---
Holidays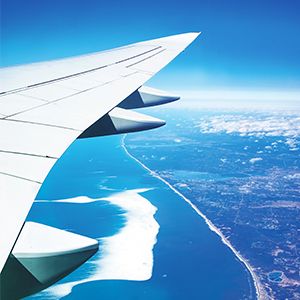 We offer opportunities for employees to refresh and recharge - from paid holiday allowances to flexible time off programmes.
Flexible Work Options: We provide flexible programmes and alternative working arrangements that support employees in managing their work and life.
An Extra Vacation Boost: We offer employees and their families exclusive discounts and travel perks to make time away from work more affordable and enjoyable.
Additional Leaves: We support multiple leave types - such as family, medical, and military - so employees can take the time they need and then successfully return to work.
---
Health Benefits
We provide multiple benefits and resources to help employees take care of themselves and their families.
Health Plans: We provide comprehensive health options around the globe for our employees and their families.
Wellness Programmes: We provide fitness centre access, physical therapy, weight loss programmes, dietary assistance, and more to help employees be more proactive with their health.
Employee Assistance Plans/Programmes: We offer 24/7 confidential and convenient access to professional counselling and work/life services to help employees and their families.
---
Our Employees Go Above and Beyond. So Does Intel.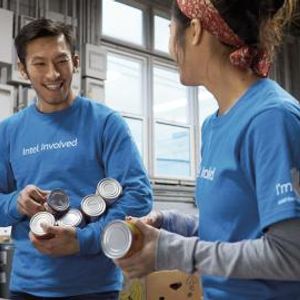 Our wide variety of additional benefits and services are designed to make life easier and more enjoyable.
On-Site Conveniences: We provide a variety of services that make it easier for our employees to manage their work and life, such as dry cleaning, banking, fitness classes, spas, healthy meals, cafe options, and much more.
Extras: We give employees a little extra – Exclusive employee discounts, diverse Employee Resource Groups for networking, and campus and business-group sponsored events and activities.
Giving Back – Doing Good Together: We love giving back – Our employees donated over six million hours of community service in the past five years to tackle a variety of needs. When our employees give back, we double it.