Sisk works closely with customers in a wide range of public and private sectors.
Sisk has the track record, scale and capacity to successfully undertake large, complex, multidisciplinary programmes and we are recognised by our global customers as world leaders in safe and effective delivery.
Our success and growth has been founded on the application of solid management principles and the employment, motivation and retention of widely experienced and professional employees.
We offer a range of construction services to our clients, examples of which are below: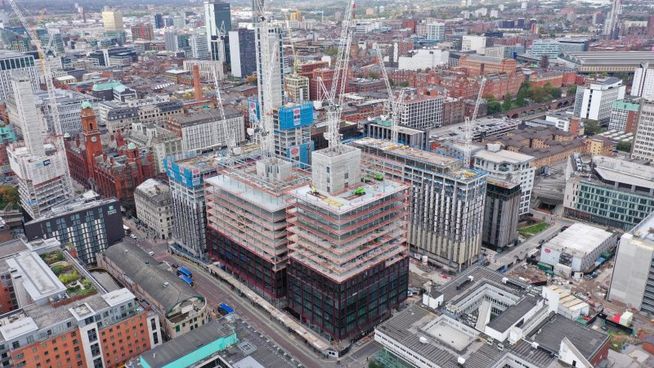 General Contractor
As our logo proudly attests we have been builders and contractors for over 160 years. Indeed it is the core of our DNA that drives proactive behaviours and our can do attitude about the rest of our business. This relentless focus on the quality and safety of the works delivered on site lead to much more assured outcomes for our clients and are the cornerstone of our success.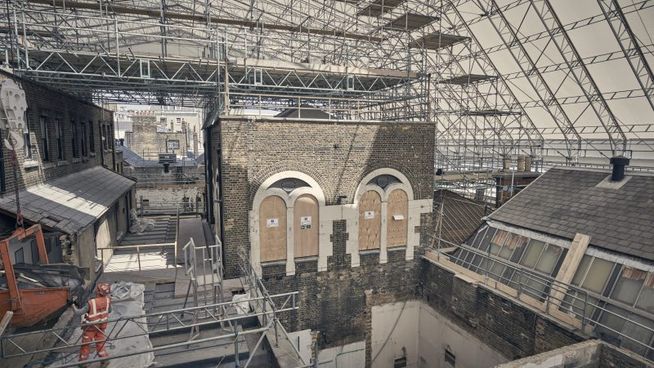 Programme & Construction Management
Where there are multiple projects to be delivered, fast timeframes or changes expected during the duration of any project we often work on a program and construction management basis with some of our clients. Indeed this is a predominant mode of delivery in the Life Sciences and some Advanced Manufacturing areas. This enables very close integration between the client team, designers and ourselves and results in very efficient build programmes.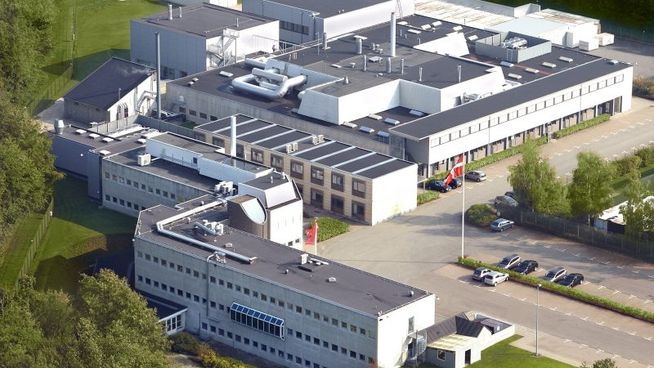 Commissioning & qualification
With the drive towards greater efficiency and speed to deliver the regulatory approvals and quality standards required, Sisk have found commissioning and qualification services in ever greater demand in the advanced manufacturing, healthcare and life sciences sectors. Sisk's commissioning and qualification team provides a full range of C&Q services including: consultancy, C&Q execution strategy design & development, C&Q execution implementation, management & delivery, CSV assessment and execution, protocol development & technical writing and quality risk management.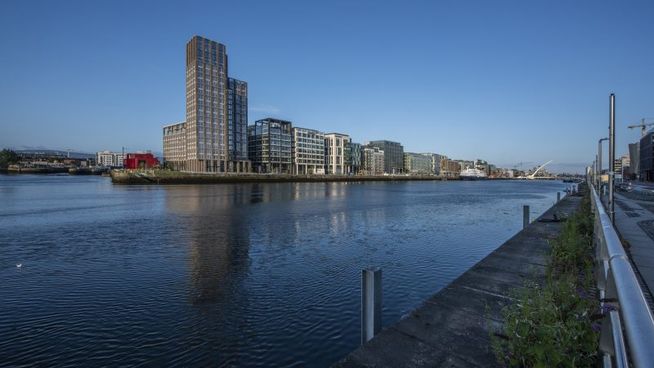 EPCMV (Engineering, Procurement, Construction Management and Validation)
Over the last 30 years Sisk's pharmaceutical business has worked in a variety of modes according to client requirements. Whether as GC, CM or EPCMV. We deliver construction led efficient EPCMV services through partnerships with design houses that suit the particular project and leveraging our commissioning and qualification skills throughout construction.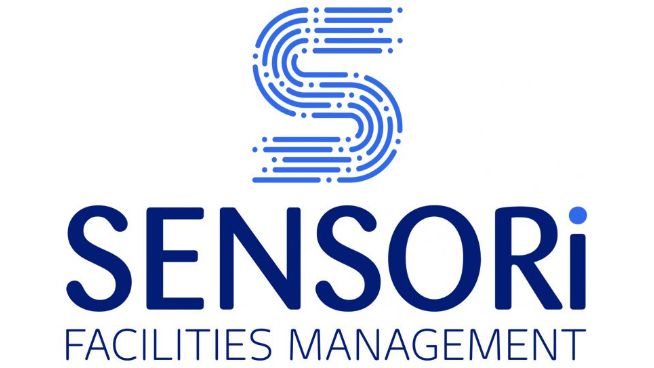 Infrastructure & Facilities Management (FM)
Sisk can provide services to support the maintenance of property and infrastructure assets to ensure their safe and effective operation and to maintain customer service levels and revenue. We offer a range of services in this space. We have a proven capability in the rail sector across the UK and Ireland. Our experience includes stations, track installation, light rail projects, term maintenance work and ancillary work around existing rail facilities. The business offers locally-focused solutions via a network of regional offices including, Bristol, Cardiff, Doncaster and London.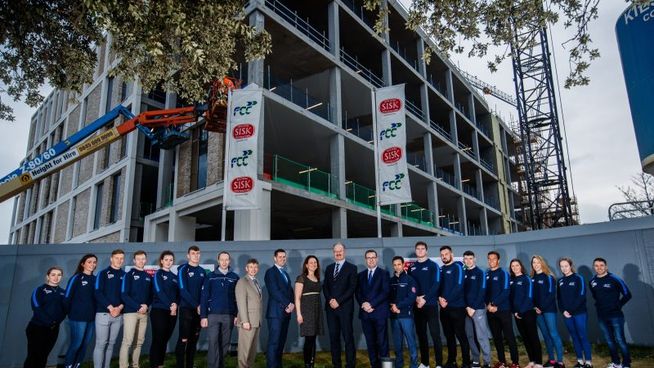 PPP/PFI
Public Private Partnerships and Private Financing Initiatives are ways of financing public sector projects through the private sector, often in infrastructure and housing. PFIs alleviate the government and taxpayers of the immediate burden of coming up with the capital for these projects. Clients can be assured that their projects are designed to deliver the optimum mix of effective and innovative design, cost effective build ability, operational efficiency and sustainability performance.