When you're busy with studies or not even sure where you want to take your career, applying for a programme can be daunting and time consuming. That's why we've put these hints and tips together to help you make the most of this opportunity.
Preparation is crucial, so it's a good idea to keep an eye on the news and know what's going on in the world, and particularly the financial markets. Find out as much as you can about Schroders and the wider investment management (not investment banking) industry, before each stage of the application process.
The online application
It may take a bit of time, but getting your application right could make all the difference. It's your first chance to impress us. And the best way to do that is to be yourself. So, be honest and think about what sets you apart from anyone else.
Obviously, accuracy's very important, so make sure a spelling mistake doesn't let you down. And keep your details up-to-date so we can contact you at any time.
Think carefully about your answers, particularly on the free text questions. You have around 200 words for each answer, so make them count. We read every word, so it's a great chance to express yourself and let us know your ideas. But be truthful – we'll probably ask you about your answers at a later stage.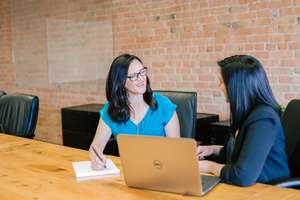 Assessment Centre Tips
Be prepared. Do your research. Read the financial news. Prove your passion for our business and our industry by showing you have an opinion and can speak confidently about the latest happenings.
Find out as much as you can about the business area you're interviewing for. Think about what it takes to be successful there and how your answers show you've got relevant skills and competencies. But most importantly, be yourself.
Relax, be outgoing and try to enjoy yourself. As well as working with other candidates in group exercises, you'll meet a number of Schroders employees and managers. So don't be afraid to ask them questions. It's a two-way process and we want to see that you're as interested in us as we are in you.