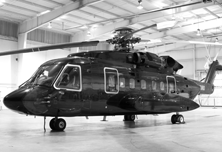 How long has the programme been running?
We launched in 2012.
Will my pay be adjusted with each rotation?
Yes, we carefully analyse compensation based on your discipline and area of work to ensure your pay and benefits are market competitive throughout the programme.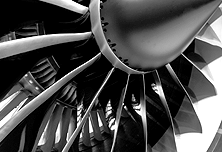 What if I want to enroll
This is a highly demanding, full-time programme and we believe you will benefit more from focusing your energies in one direction rather than taking on additional studies. A number of our graduates who have finished the programme have gone on to study MBAs.
What is the interview process?
Successful applicants will have an initial phone interview, followed by a technical phone interview with one of the programme mentors and, finally, a face-to-face panel interview.
How will I be measured for my performance?
Just as our internal staff, you will have goals and deadlines.