Building a better working world for our clients
At EY, we are committed to delivering exceptional client service across our four service lines – Assurance, Consulting, Strategy & Transactions and Tax Services. See how we can help build a better working world for you.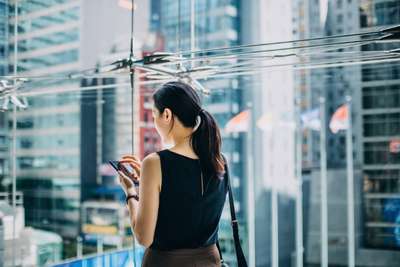 Assurance
Inspire confidence and trust by using data and globally leading technologies to give organisations and their stakeholders a clear picture on their performance and risks.
Consulting
Guide businesses through transformation by asking the most challenging questions and coming up with the most powerful answers.
Strategy & transactions
Support the flow of capital across borders to bring new products and innovations to market.
Tax
Provide fresh perspectives that help drive strategy and support clients in making better-informed business decisions.