Role overview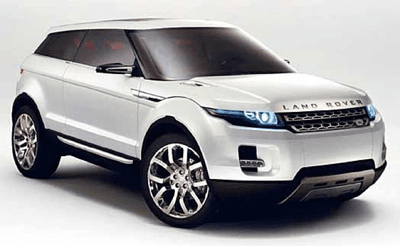 We have a Graduate Commercial Project Account Managers role available based at our Tamworth Engineering Centre. The successful candidate will be trained to take responsibility for the P&Ls on leading Accounts and provide leadership within our Programme Management teams. This is a fantastic opportunity to launch a career within a the Automotive Industry and with Plastic Omnium.
Requirements:
Chemical Engineering Degree – Preferably 2:1 or above
Business, Engineering or Mathematics Degree – Preferably 2:1
Eligibility to work in the UK (no international sponsorship)
An ability to team work with a wide variety of people
A desire to learn something new, take on a challenge and succeed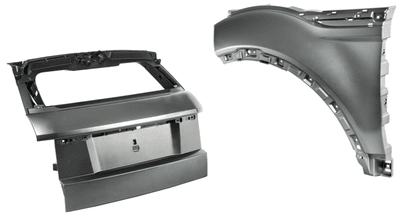 As an entry graduate we offer an extensive two-year continuous training plan with the right individuals to interface and interact with our Research and Development/Technical centres at a European and International level.
Ultimately we are looking to develop ambitious and enthusiastic engineers who can play a vital role in the further development of our successful business.
1e127ede32d8f816eacfb0aed73cee11