MediaTek Helio
MediaTek Helio Isn't just a processor chip. It's a bold mobile platform for the global age. It is a family of processors that excel at making smartphones more responsive, more captivating and more brilliant.
Mobile Communications
MediaTek is enabling people all across the world with captivating mobile technology. Our smartphone and tablet chipsets contain nearly 20 years of multimedia, power-efficiency, and connectivity innovations.

Multimedia is at the core of what we do. It is part of our name; part of our passion; and, a large part of our success. Our chipsets provide the best possible multimedia experiences available on the market.
Internet of things
For nearly two decades, our chipsets have formed the foundation for the Internet of Things (IoT). In 2015 alone, we enabled more than 1 billion consumer electronic products, including digital TVs, home audio devices, DVD/Blu-ray players, smartphones and tablets, networking and connectivity products, and many more. Year after year, we have focused on making our chipsets for these products more highly integrated, more connected and more power-efficient.
Home Entertainment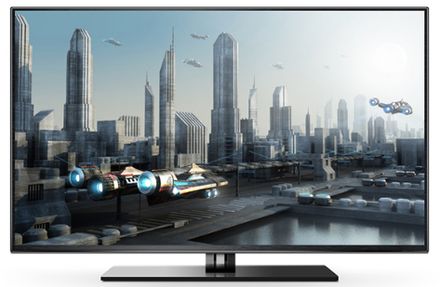 MediaTek is fueling a revolution in home entertainment products. It is where we started, and where we continue to lead. Our cutting-edge technologies continue to position us at the leading company by unit volume in several segments, including digital television, optical storage, and DVD/Blu-ray/CD players. Building on this foundation, we have continued to transform how people interact with their home through leading connectivity and multimedia technologies, and by forging the path for the next generation of home entertainment devices, Smart TVs and connected audio devices.
Connectivity & Networking
MediaTek is a leading innovator in the semiconductor market for wireless home networking and broadband. Our tightly integrated Home Networking and Broadband Wi-Fi products are renowned for their high performance and reliability, rich set of features and low power consumption.
Automotive
MediaTek's core strengths include a comprehensive IP portfolio, high performance yet power-efficient processing technologies, leading worldwide modem and RF solutions, advanced and highly integrated SOCs, and premium multimedia. To our partners we offer an open platform and friendly ecosystem, with turnkey and premium software/hardware solutions.
Altogether, MediaTek has a proven record of delivering successful, highly integrated products to the market.