Job description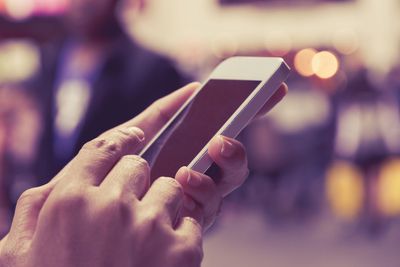 Arthur D. Little offers internships in London for students approaching graduation, as well as for recent graduates. We are keen to hear from students and graduates who are interested in addressing intractable business problems and realising market-disruptive opportunities through digital innovation and challenging conventional wisdom.
Digital Business Analyst Interns typically join Arthur D. Little for a 4-6 month period. During their internships, Digital Business Analyst Interns are active members of project teams and often execute similar responsibilities to full-time junior members of staff.
As an Intern at Arthur D. Little, you will:
Use problem-solving skills to understand complex business situations and contribute to "art of the possible" answers.
Use strong analytical abilities
Synthesise analytical results to provide action-oriented recommendations
Work with clients and team members to develop and implement innovative digital solutions
Take initiative in both client engagements and internal projects
Communicate results and discuss issues with project teams and clients
Gain immediate responsibility for project deliverables
Work "more start-up than corporate" by using digital disruption techniques, including problem-solving and agile business creation and transformation.
Required Profile
Digital Business Analyst Interns are outstanding students in their final year of studies, who are approaching graduation, or who have recently graduated from a leading school or university. Their academic records should demonstrate significant aptitude for problem solving and creativity.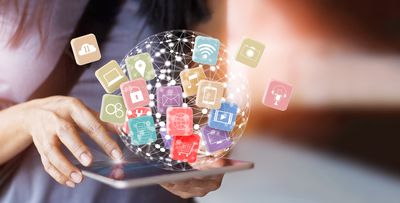 The role requires a high level of creative thinking and problem solving and an open mind to challenge pre-conceived views, combined with strong quantitative, interpersonal and team-working skills. An academic in one or more of the following is desirable, though not essential: computer science, digital software engineering, mathematics, web science, complexity science and systems thinking.
Arthur D. Little is looking for creative, analytical, credible and charismatic candidates with strong presentation skills and a professional demeanour. Ideal candidates will have previous relevant experience – either through an internship or otherwise – in a digitally relevant analytical/research role in which they will have successfully applied their knowledge and skills.
Excellent written and verbal communication skills are essential.
High fluency in English is required; additional language skills are desirable.
The candidate should be a highly motivated self-starter and a strong team player.
Occasional travel may be required.
Unfortunately, we do not sponsor work visas at this moment.
1e127ede32d8f816eacfb0aed73cee11