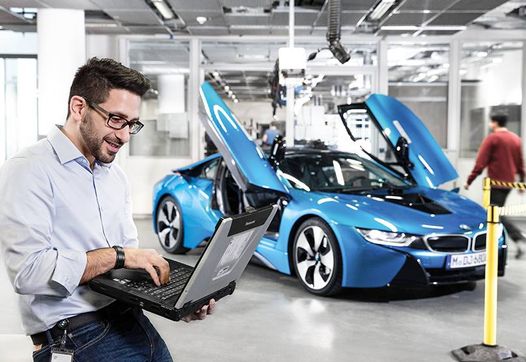 Engineering and R&D
Engineering and R&D are where we continuously push the envelope of what's possible to develop the pioneering new products and technologies that will shape the future of sustainable mobility.
That's why we are always looking for innovative thinkers and visionary engineers to help us tackle the defining challenges of our time in areas from electric mobility to vehicle digitalisation – and support our dynamic teams in bringing game-changing new mobility concepts to the world's roads.
Your visions, expertise and collaborative skills could play a decisive role in helping us not only create the next-generation of groundbreaking products and technologies – but automobile history itself.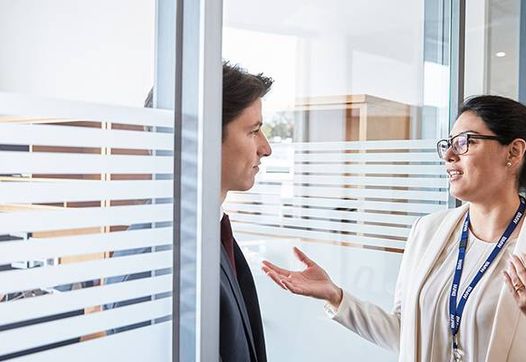 Finance
Our dynamic finance teams support all areas of our business by providing the expert financial planning and management they need to meet their objectives. They also work to continuously develop our innovative portfolio of financial services so more customers can enjoy driving the BMW of their choice on their preferred terms.
That's why we are always looking for creative thinkers with outstanding financial expertise to help us constantly improve the way we manage our financial resources and develop the best new financial products on the market.
Your financial knowledge, intuition and passion for looking after the things that really count could prove invaluable in not only helping us meet our ambitious business goals – but in empowering more people to enjoy the pleasure of driving our vehicles.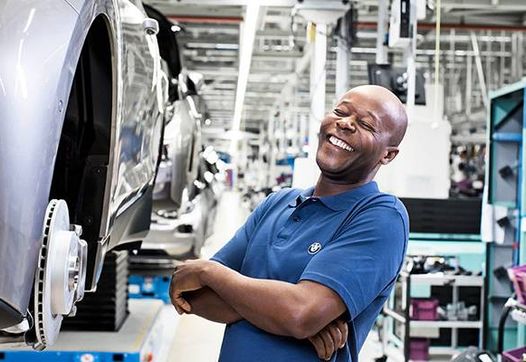 Production
Your ideas, expertise and dedication to delivering the highest standards of quality could play a crucial role in helping us optimise the way we work across our entire production chain – and meet our ultimate goal of manufacturing the world's best vehicles.
That's why we are always looking for new production talent in a broad range of fields to help us continuously enhance our sophisticated production processes and deliver the highly customised–to-order vehicles our global customers demand in the supreme quality they've come to expect.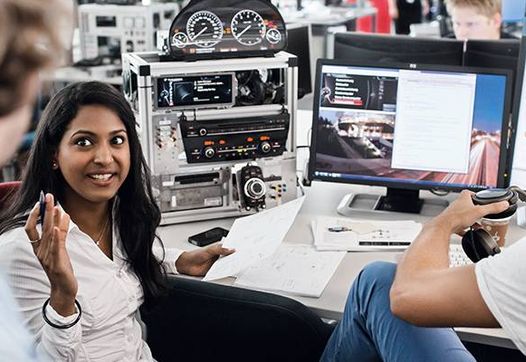 Information Technology
Information Technology is the driving force of the software, platforms and processes that keep the engine of our daily business running optimally. Your ideas and expertise could prove vital in helping us to optimise our business processes by continuously developing and maintaining the smart IT systems which keep everything running at peak performance.
That's why we are always looking for talented software developers and IT specialists to help us continue harnessing the power of data.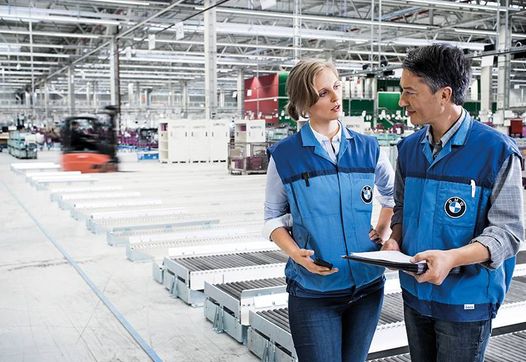 Logistics
Logistics is where our dynamic team of experts take on the daily non-stop challenge of ensuring all the essential items for our business get where they're needed – and all our customer requirements are met with impeccable timing.
That's why we are always looking for new logistics specialists and team players in a broad range of areas to help us continuously optimise our distribution network – and deliver the world-class level of service our customers, dealers, suppliers and plants have come to expect.
Your non-stop ideas, intuition and expertise could prove crucial in helping us to meet the myriad daily logistical challenges we face – and play a vital role in keeping our business moving all over the world.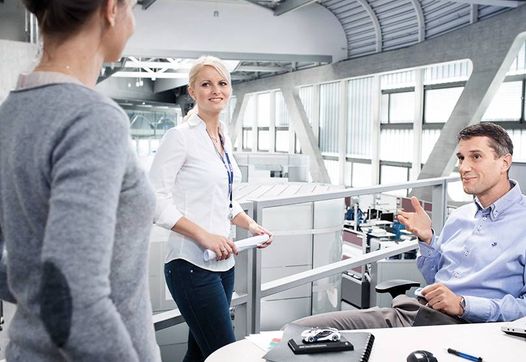 Sustainability and Environment
Our dedicated team of Sustainability and Environment experts works closely with all areas of the business to constantly improve the way we manage our resources and deliver on our corporate commitment to minimise waste and maximise efficiencies across our brands.
That's why we are always looking for highly motivated strategic minds and resource management experts to help us identify new ways of reducing our environmental footprint – and drive through the operational change needed to make them a reality.
Your visionary ideas and expertise could play a vital role in helping us continue to enhance our sustainability leadership – and make an invaluable contribution towards shaping a better tomorrow.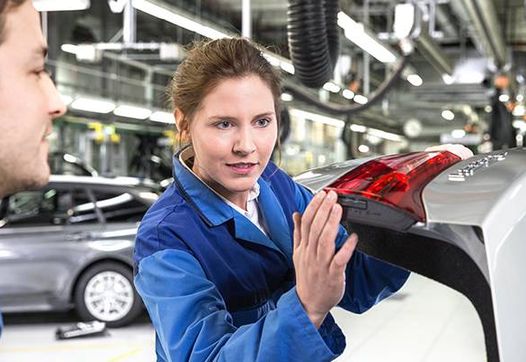 Quality
Our dedicated team of quality experts make it their daily mission to ensure that premium materials continue to be the building blocks of our premium vehicles.
That's why we are always looking for specialists with a real feel for quality to select the right cutting-edge materials for each and every part of our vehicles – and an uncompromising eye for detail to test and ensure they meet our world-class standards.
Your unwavering commitment to delivering 'a perfect job' and inspired approach to looking after the tiniest details could make a huge difference to our quality management – and go a long way towards enhancing the premium experience BMW customers can enjoy in future.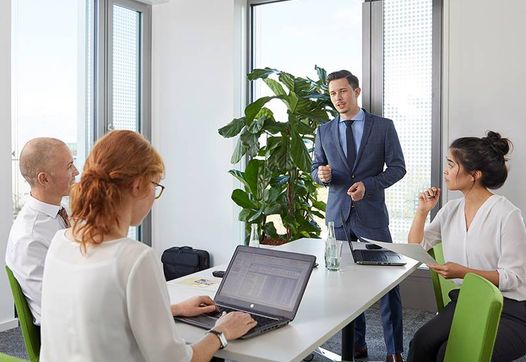 Purchasing
Our purchasing teams source the finest quality materials and services to meet the uncompromising standards of our products – and foster the excellent supplier relationships, which ensure the most efficient, cost-effective and sustainable supply chain solutions.
That's why we're always looking for talented procurement associates with the same passion for quality as us and the right collaborative skills to bring out the best in our suppliers.
Your expert communication skills and dedication to delivering uncompromising quality could prove crucial in helping us to solve our daily supply chain challenges – and safeguard the ultimate quality of our services and vehicles.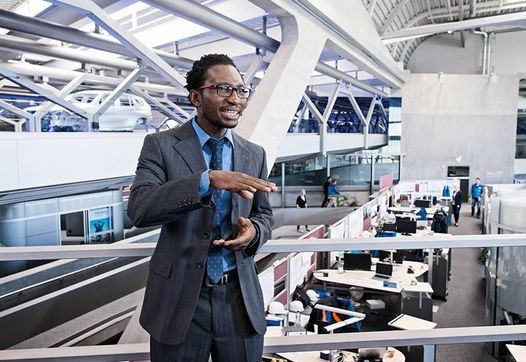 Risk Management
Risk Management is the financial barometer for all areas of our business where we anticipate and constantly monitor our exposure to changing market conditions – and manage our risks accordingly.
That's why we are always looking for forward-thinking analysts and financial risk experts to help us identify potential future risks and navigate the most lucrative course around them.
Your market know-how and risk management skills could play a decisive role in not just helping us safeguard our business – but in strengthening our finances for the pioneering journeys still to come.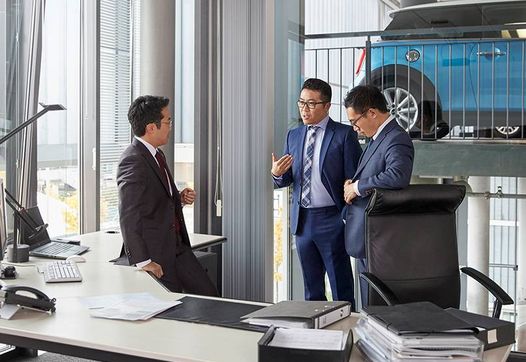 Facility Management
Our Facility Management teams make it their daily business to manage and maintain our facilities and take care of all the details that ensure our associates and visitors can enjoy a secure and state-of-the-art working environment.
That's why we are always looking for enthusiastic and well-organised team players who can help us continuously optimise the way we take care of our people's needs and keep daily life across all our entities running smoothly.
Your organisation skills and passion for supporting others could play a decisive role in enhancing the lives of everyone at the company – and help us to maintain and further develop our truly world-class working environment.